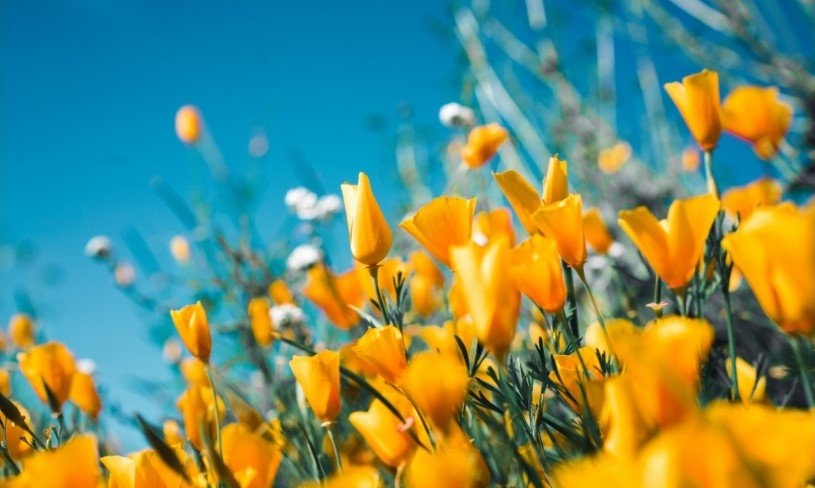 Jerry "Darrill" Wooldridge, age 55, went home to be with his Heavenly Father on Saturday February 25, 2023.
Celebration of Life Service:  11:00 a.m., Saturday, March 4, 2023 at Victory Baptist Church, 1311 E Bankhead Dr., Weatherford, TX 76086.
In lieu of flowers, the family respectfully request, donations can be made to Victory Baptist Church at https://vbcinfo.com/give in memory of Darrill Wooldridge.
Darrill was born September 18, 1967 in Fort Worth, Texas to Jerry & Carolyn Webb Wooldridge. He graduated from Western Hills High School in 1986. In April of 1987 he married his high school sweetheart, Mary Ann. They had one daughter, Jessica Marie, in 1990.
He attended Tarrant County College where he obtained his A&P Mechanics License. He worked as a Non-Destructive Testing Specialist in the aviation industry from 1986 until his home going. Darrill was employed at Pratt & Whitney, Lockheed Martin, and most recently for 13 years at Bell Helicopter. He was offered a promotion as a Senior Non-Destructive Testing Specialist set to be finalized at the end of March 2023.
Darrill loved Mopar, drag racing, hunting, grilling, and spending time with friends and family. He could easily be found in his shop tinkering and tuning his race car 'The Minion'. He enjoyed dove hunting and made the best 'dove poppers' around. Brisket was a regular request by his family. He gave friends all that he had and every ounce of ornery he could find. He was a devoted husband, father, provider, and friend.  Lastly, he loved serving his Lord and Savior, Jesus Christ, and the members of Victory Baptist Church.
Darrill was preceded in death by his parents, Jerry and Carolyn Wooldridge and Father-in-law, W.R. Alexander.
Darrill is survived by his wife, Mary Ann Wooldridge of Weatherford Texas; daughter, Jessica (David) Rummery of Rock Island, Illinois; his sister, cousins, in-laws, nephews, and countless friends. The void he has left is vast and beyond measure. Our trust in God's promise of salvation gives us assurance that our eternal lives will ultimately be spent together.
The post Jerry Wooldridge first appeared on Silver Oaks Funeral & Cremations.