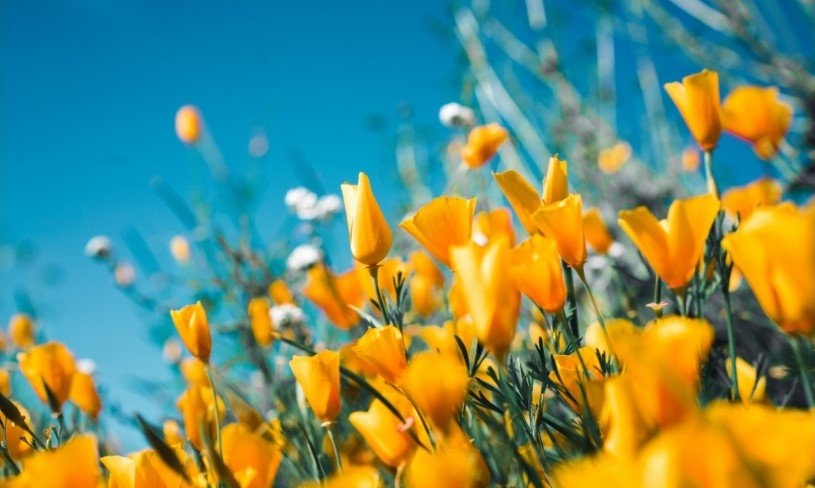 Robert C. Boudart
Of Williams Bay
Robert Boudart was born July 29, 1938 in Morton Grove, Illinois to Clarence and Frieda (Shettlebauer) Boudart.  He passed away on Tuesday, February 21, 2023 at Geneva Lake Manor in Lake Geneva.
Robert is survived by his sons Robert (Barbara) Boudart, Michael (Jennifer) Boudart, and Tim (Terese) Boudart; grandchildren Tyler, Elise, Zoe, Piper, Matthew (Sydney), David, and Katharine.
He was preceded in death by his wife of over 60 years, Mary (Kohls) Boudart.
Service and interment were private.
For more information call Toynton Funeral Home at 262-275-2171
The post Robert C. Boudart appeared first on Nelson Funeral Homes & Crematory.