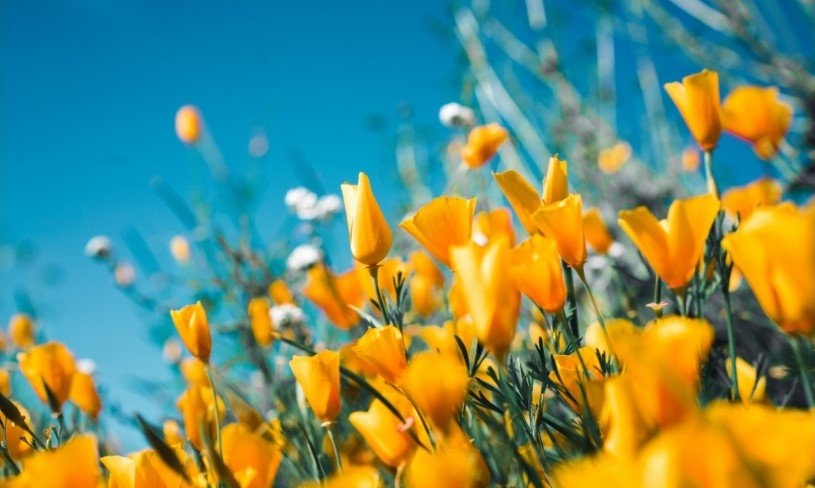 Jerry Conditt, 86, passed away on Sunday, October 10, 2021.
After graduating from Paschal High school, he earned a BA from the University of North Texas becoming a charter member of Theta Chi Fraternity. He was a life member of the University of North Texas's President Council.
He enlisted in the U.S. Air Force after college earning the rank of Captain.
Continuing his father's legacy, Jerry was self-employed in the automobile business owning several businesses throughout Texas until he retired at age 84. In addition to sales, Jerry was also owner of several nightclubs in the Fort Worth area.  He was an early promoter for Delbert McClinton and Bruce Channel resulting in a lifelong friendship.  In later years, Jerry, and his wife Pat, traveled each year for 17 years on music cruises to many ports enjoying the music he loved.
Jerry actively volunteered in many supportive positions within the Episcopal Church always maintaining his involvement in the Men's Prayer Groups activities at Good Shepherd Episcopal Church, Granbury, and St. Albans Episcopal Church, Harlingen where he served as a school board member for the church's day school.
He was an active member of Rotary Club until he retired and recognized as a Paul Harris Fellow.
Jerry loved to fish, retiring to Granbury to do just that. He had a real passion for sun fish because he caught so many of them spending many hours on the web searching for foolproof fishing methods. He was always on the search for a perfect recipe to make the ultimate fried perch dinner that could be eaten bones, tail, and all.
He was preceded in death by his parents, O.W. Conditt and Thelma Elizabeth Conditt of Fort Worth.
Survived by his wife and constant companion Pat Nix Conditt; Son, Dr. Mitch Conditt and wife Mary and their children Tamara Savage, Whitney (Guy) Ellis, and Mattison Conditt; and daughter Missy (Bruce) Terrell and their children Andrew (Olivia) Terrell, and Katie Terrell; and great grandchildren Mary Clare Ellis, Asa Terrell, and Beckett Terrell; stepson Rod (Sheryl) Light and their daughter Candace (Matt) Hogan and their daughter Leighton ; Sisters Carolyn (Phil – deceased) Hall, and Linda (Monte – deceased) Montoya; and many nieces, nephews, and friends and fraternity brothers.
In lieu of flowers, the family requests that donations may be made to Good Shepherd Episcopal Church, 4530 Acton Hwy, Granbury, TX 76049. No funeral services are to be held at this time.