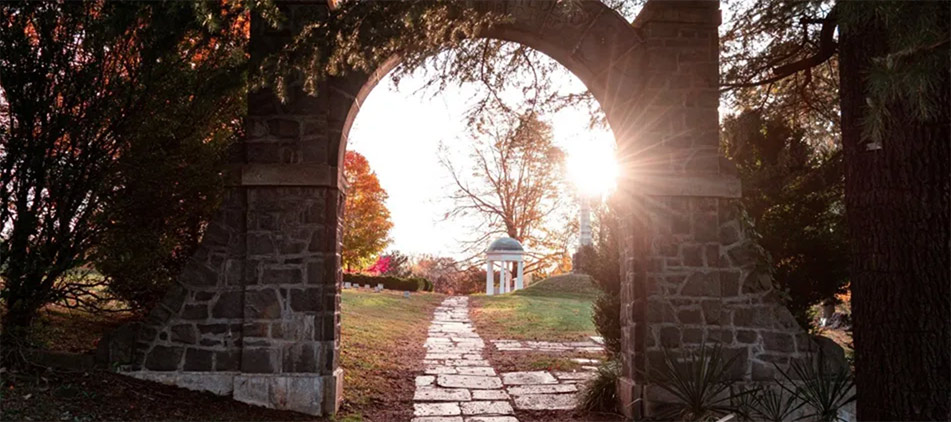 Jerry A. McKinney, 87 of Bonita Springs, FL died Friday, December 17, 2021 at his residence surrounded by his loving family.  He was born in Urbana, IL a son of the late David McKinney, Sr. and Gladys Butzow McKinney.
Jerry grew up in Champaign, IL and graduated from Champaign High School where he was a 4-letterman athlete.  After high school, Jerry's natural ability to be a great athlete continued. He was offered and accepted a scholarship to Purdue University to play football.  While at Purdue, he was offered a baseball scholarship to the University of Illinois, which he accepted.  Jerry was also a talented businessman and a hard worker.  He started McKinney Graphics, Inc. in Chicago, IL from where he retired as President of the company.
There was nothing more important to Jerry than family.  One of his favorite things was spending summers at Whitewater Lake in Wisconsin creating memories with his family.  After retiring, Jerry moved to Bonita Springs in 1997.  He became an avid golfer who played the game with skill and determination.  He played at Palmira Country Club and won the 2nd year championship.
Survivors include his wife of 31 years, Dawne E. McKinney; son Kevin (Melissa) McKinney; daughter Kathleen (Michael) O'Neill; stepsons Todd (Jodi) Gabel and Brent (Angela) Kongabel; brother David McKinney, Jr.; grandchildren Mandy (Andrew), Donna (Nick), Shannon, Kelsey, Natalie, Max and Violet; great grandchildren Beckett and Cooper.  Besides his parents, Jerry is preceded in death by wife Donna and sister-in-law Doris.
Friends are welcome on Tuesday, December 21, 2021 from 2:00 PM to 4:00 PM at Shikany's Bonita Funeral Home, 28300 Tamiami Trail South, Bonita Springs, FL where a funeral service will follow at 4:00 P.M.  Additional services will be held on Tuesday, December 28, 2021 at Smith-Corcoran Funeral Home, 6150 N. Cicero Ave., Chicago, IL with visitation from 10:00am until time of service at 11:00am. Burial will follow in Irving Park Cemetery.
In lieu of flowers, the family suggests memorial contributions to Hope Hospice  (https://donate.hopehcs.org)
The post Jerry A. McKinney appeared first on Smith-Corcoran.