Jennifer Lynn Montoya ~ In Our Care ~ November 4, 2023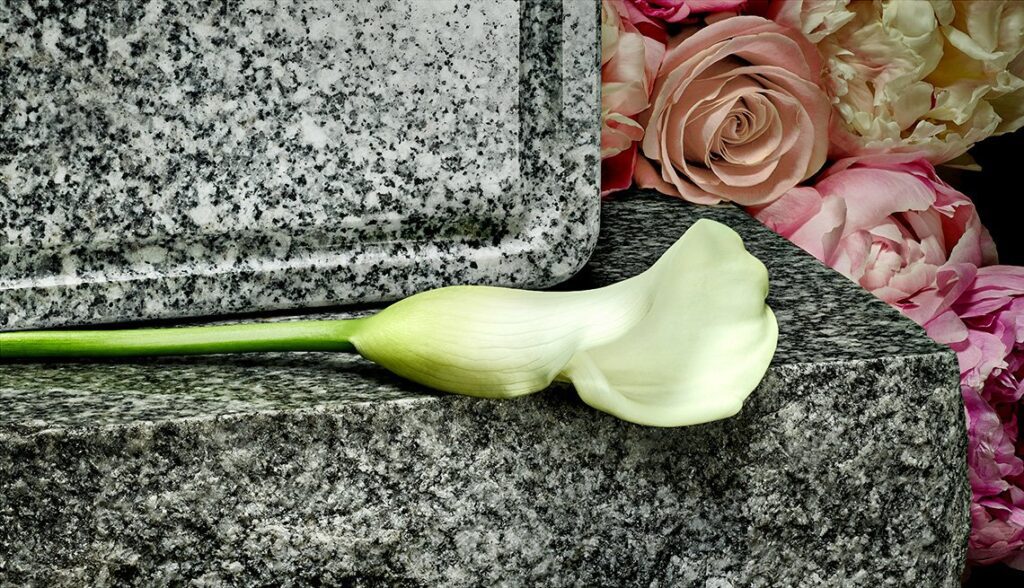 Jennifer Lynn Montoya
January 25, 1966 – November 4, 2023
Clarksdale, Mo…Looking for words to express our joy in knowing Jennifer Lynn Montoya and words to express our deep loss of such a dear person is ….
She was many things:  a daughter, a wife, a mother, a sister, a friend. There are so many words to describe how she fulfilled each of the roles in her lifetime.  Her first role began on January 25, 1966, when she was born to Byron J. Waller and Grace L. (Gaylord) Waller, in St. Joseph, Missouri.  She was the fifth and last in a line of all girls.
Jennifer met her husband, LeRoy P. Montoya, through their mutual love of farming and committed themselves to one another when they married on December 18, 1998.
She has lived in Clarksdale, Mo her whole life. She purchased her family home and raised her three sons there.  Being a country girl at heart, Jenn took great pride in working on her farm with her husband. A favorite past-times riding their horses in the mountains. They loved antiquing, traveling, and going to estate sales. But most of all, spending time with family. She enjoyed deer hunting with her husband and son. They often laughed about the time she managed to scare a deer out to thicket and yet her husband and son still failed to hit their target, leaving Jenn lamenting the fact that she just didn't take the shot herself.
She is the wonderful mother of three son's Jacob A Conely, Jeffery A. Conley, and Manuel Royce Montoya. She was very supportive of her son's activities. Spent many nights at the ballfield or at the hockey rink. Was a volunteer at church youth camp every summer.
Jennifer has received her English major from Missouri Western. Then later in life went back to school to receive her Bachelor of Nursing. Followed by her Master of Nursing at UMKC. Has worked many years at Missouri Western then finished her career at Mosaic life Care.
Jennifer is preceded in death by her wonderful husband LeRoy. Her parents Byron and Grace Waller. Infant sister. Other sets of parents, Jerry and Cathy Wilkinson. In-laws Manuel and Magdalena Montoya, Brother-in law Fred Montoya and Charlie Roster.  Nephew's Chace Montoya and Casey Ingram. 
Remaining survivors her Boys: Jake, Jeff, and Manuel. Siblings:  Andrea Barton, Bea Roster, Peggy Elliott (Lynn), Byrona J. Maule-Meyer (Marvin). Other sisters:  Natalie Spiking (Michael); Kenyon Taft. Four young ladies that she spoiled like grandchildren. Slew of niece's and nephew's.
Memorial Services will be 10:00 a.m. Saturday, November 11, 2023, at Oak Christian Church.  Visitation will be 6:00 to 8:00 p.m. Friday, November 10, 2023, at Turner Family Funeral Home of Maysville, MO.
Memorial Contributions: Cathy Wilkerson Memorial Scholarship Fund c/o Independent Farmers Bank of Maysville.
Online Condolences: www.turnerfamilyfuneral.com