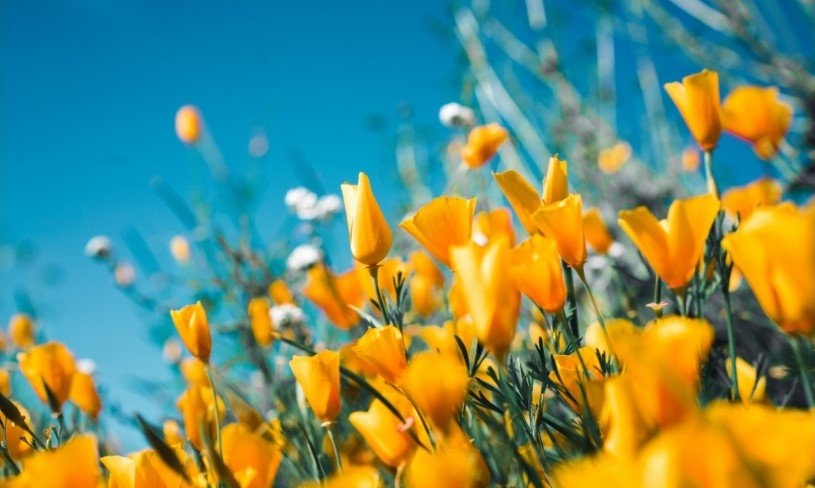 Jeffrey Charles Peklo
Of Walworth
Jeffrey Peklo was born July 23, 1960 in Illinois to Robert Charles and Adeline (Darlak) Peklo.  He passed away on Wednesday, July 21, 2021 at Aurora Lakeland Medical Center in Elkhorn, Wisconsin.
I realized I sent the wrong draft for Jeff's obit.  Please use the paragraphs
below.  The first has some errors including a very important missing S which changes he to she changing the true meaning of the story.
Jeff grew up in Lombard (the Lilac town) Illinois.  He graduated from Willow Brook High School in 1978.  He often said that his graduating class was so big, the ceremony is probably still going.  During high school, Jeff got a job at the local movie theater where he met his lifelong friends – "the guys".  This group of five, Jeff, Sergio, Dave, Dan and Steve were almost inseparable until they started marrying, began families and some moved to other parts of the country.  This did not end their friendship, the love they had for each other kept them close no matter how many miles apart they were.
When Jeff was a young boy, his father bought a paint store.  This set him up for a life of sales and painting.  When the family opened a second store, Jeff took over management of the original location.  Eventually he started to not only sell paint but to also apply it, becoming an expert house painter, sought out by people looking for the best in the industry.  For a second career, Jeff started traveling the country working in the trade show marketing industry. During this career Jeff sold many different products from Little Giant ladders, to very fancy espresso making machines, to chair massagers, to his final and favorite product – telescoping flagpoles.  During his fight with his disease, he repeatedly talked about wanting to get back out there selling.
It was one fateful 4th of July, when Jeff met Sandi.  When asked about their first meeting they always said, "We saw fireworks the night we met".  Jeff and Sandi were married for 37 years.  They have four awesome children.  Family dinners in the Peklo home were always full of lots of "Dad" jokes, usually the same ones from yesterday.  It was during his time at the movie theater Jeff developed a love of movies and a habit of using movie quotes in every situation he possibly could.  He succeeded in teaching his family to become quite proficient at doing the same.  So don't be surprised if when talking to any of them you hear them use this lovely form of communication.
Approximately seven years ago when Jeff was first diagnosed with his disease (Warm Autoimmune Hemolytic Anemia) his journey started.  There were times it was a bit bumpy, but thru it all Jeff always remained hopeful.  Hopeful for a treatment to work, or for a new treatment to arrive on the scene.  Always looking forward with a positive attitude.  For a little more than three years we were going to Mayo Clinic.  What a wonderful place, full of hopes and possibilities.  During one of his visits to Mayo, as his appointment with his doctor was finishing, she mentioned she was on her way to class.  Jeff commented that he would love to be a fly on the wall and be able to watch her lecture. She said she could do even better than that, that she was going to be lecturing on his disease and he could come with her right then.  At the end of her lecture, she introduced him and allowed him to talk to her class, answering questions they had about the disease, joking later that he got the chance to be a college professor for a day.  He loved his Mayo doctor and reluctantly stopped his visits with her to start receiving treatment locally.  Over the next few years things kept happening.  During one year, he received almost 50 blood transfusions, the next year he had 14 compression fractures in his spine.  This was shortly followed by the cancer diagnosis.  Even though this was a terminal cancer, Jeff started taking chemo.  With each treatment hitting him harder than the last, he got to a point where it was simply too much. Jeff decided to enter hospice and was able to pass on peacefully……
Jeff was not only loved by many, but he had loads of love for everyone he knew.  He will be missed
Jeff is survived by his wife Sandi (Schau); Children Vivian Peklo, Jacob (Megan) Peklo, Lucy (Nico Brownell) Peklo, and Carolyn (Fiancé Joe Hagenow) Peklo; his mother Addie; brother Dean (Marie) Peklo; and sister Lynn Peklo.
He was preceded in death by his father Bob.
Donations: For the last seven years Jeff had been struggling with a rare blood disease that required him to get regular blood transfusions. Therefore, in lieu of donations, the family asks that you consider giving a donation of blood to your local blood bank, and please encourage others to do the same.
Services were at Toynton's Walworth Funeral in Walworth.
For more information call the funeral home at 262-275-2171
The post Jeffrey Charles Peklo appeared first on Nelson Funeral Homes & Crematory.