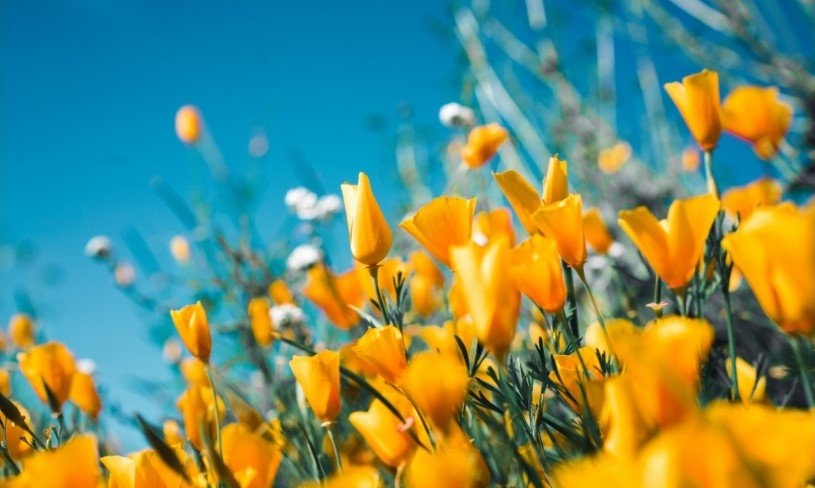 Jason Todd Hamilton, 50, passed away Thursday, July 14, 2022. He was born June 17, 1972, in Fort Worth, Texas to Robert "Bobby" Lee and Dorothy Reece Kilgore Hamilton.
Jason had a passion for lawn care and put a tremendous amount of time and effort to help his customers fulfill their vision.
Jason was preceded in death by his parents and son, Grayson Reines Hamilton.
Jason left this world all too soon and will be greatly missed by his wife of 22 years, Amanda Hamilton; daughters, MiKayla, McKenzie and son, Jayden Hamilton.