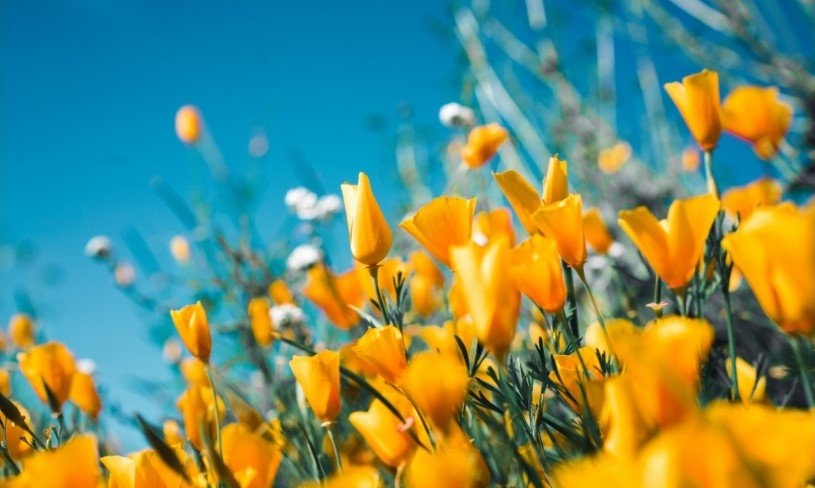 Ronnie Dale Franklin of Granbury, Texas passed away July 23, 2022, with family & friends by his side at Harris Methodist Hospital in Fort Worth.
Ronnie was born Oct 6, 1947, in Lubbock Texas to Monnie & Frank Franklin. He was the oldest of 5 siblings including 4 sisters & 1 brother. Ronnie graduated from Rider High School in Wichita Falls & attended Midwestern University for one semester before enlisting in the U.S. Air Force. Ronnie had a natural aptitude for electronics & it showed as he worked as a flight mechanic & was also an award-winning photographer during his 8 years of total service in the Air Force. He also had the privilege of shooting photos of 3 different US Presidents.
Ronnie was fascinated by electronics even at an early age. At 9 years old, Ronnie disassembled & successfully reassembled the family's new color tv. He was also called upon at the age of 12 to fix a broken sound system for a local church, so that they could still have their Sunday service.
After leaving the Air Force, Ronnie worked for the Tandy corporation where he oversaw the Radio Shack service department nationally. In 1982, Ronnie started his own electronics company called RFI Electronics where he had 2 locations in Fort Worth & 1 in Dallas. After a move to Granbury, Ronnie started building & servicing computers out of his garage until 1995, when he founded Internet Texas & offered internet service to customers throughout the region.
Ronnie sold the business & retired in 2007 to spend more time with his family & pursue his hobbies.
Ronnie had a number of hobbies that he was passionate about. In addition to being a lifelong photographer, he was also a ham radio operator & enjoyed talking to people around the world. He collected & fixed vintage time pieces, sold & traded coins, & loved working on cars. He also enjoyed traveling the US in his RV with Jan.
Ronnie rededicated his life to Jesus in 1984 & was long time member of Movement City Church in Fort Worth where he was heavily involved with audio & video & the Royal Rangers where he served locally as a commander & went on to serve on the executive staff for the National Royal Rangers for almost 19 years. Ronnie had a heart for foreign missions & went overseas to serve alongside missionaries around the world on short term trips. He had a special place in his heart for The King's Castle Ministries in El Salvador & returned there often.
Ronnie had a work ethic that was second to none. Everything that he set out to do, he did with his full enthusiasm. He had a level of integrity that would put others first, even if it cost him. He loved to give gifts to the people he loved most. He seemed rough, but that was betrayed by his tenderness that was shown to those closest to him.
Ronnie's real passion was Jan, the love of his life, as well as his daughters, grandkids & great grandkids.
He was preceded in death by his mom, Monnie, his dad Frank, & sister Brenda.
He is survived by wife of 46 years Janet of Granbury, daughters Michelle Baker & her husband Jason of Mineral Wells, TX, Kim Masengale & her husband Mel of Indiana, PA, & Melissa Horning & her husband Dean of Colleyville, TX. He is also survived by 8 grandkids Corbin, Marissa, Abbie, Emma, Cash, Crew, Reece, & Henry, along with 3 great grandkids Slade, Rylan, & Emersyn, as well as 4 siblings, a number of nieces, nephews, aunts, uncles, & extended family.
In lieu of flowers, the family is requesting that donations be made in memory of Ronnie to The King's Castle Ministry at http://www.kingscastle.org/