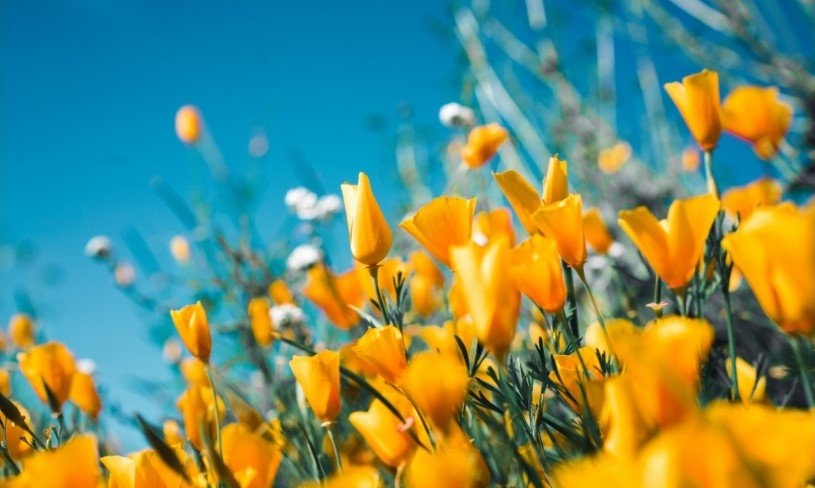 Jason L. Warner, 44, of New Philadelphia, passed away Tuesday, June 30, 2021 in Union Hospital at Dover, following a period of declining health.
Born in Dover, he was the son of Oliver D. and Zoa Jean (Cumblidge) Warner and a graduate of New Philadelphia High School.
In addition to his parents, Jason is survived by his brother and sister-in-law, Brian and Beth Warner of Pittsburgh, Pennsylvania.
In keeping with his wishes, Jason will be cremated through the care of the Linn-Hert-Geib Funeral Home & Crematory at New Philadelphia and no public services are to be scheduled.
The post Jason L. Warner appeared first on Geib Funeral Home & Crematory.