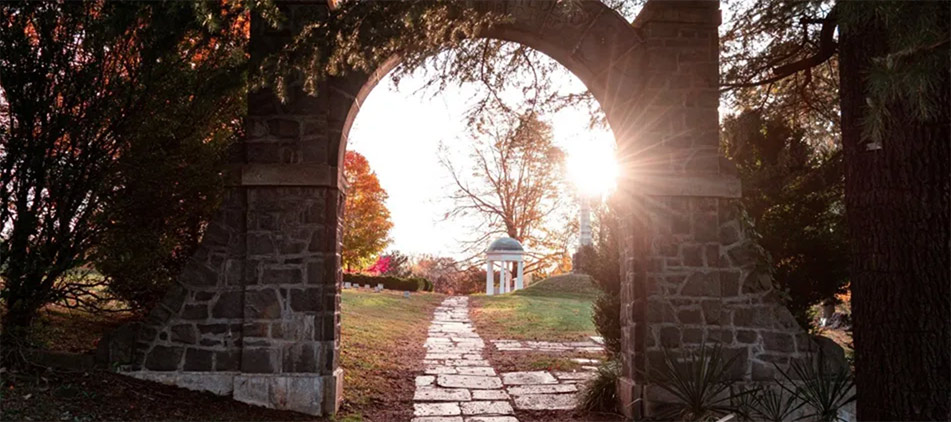 George Stuart Frahm, 71, of Cary, Illinois entered eternal rest on Sunday, June 27th, 2021. We mourn his loss and encourage all who knew him to remember the beauty he brought to this world. Memorial services will be held on Saturday, July 17, 2021 with visitation at 10am followed by a service at 12pm at Immanuel Lutheran Church, 300 Pathway Ct, Crystal Lake, IL 60014. A light luncheon will follow the service.
George was born September 6th, 1949 in Frankenmuth, Michigan, where he grew up and attended high school, graduating in 1967. He attended General Motors Institute as well as The Ohio State University, earning a BS in Mechanical and Electrical Engineering and an MS in Welding Engineering. George married his wife of 49 years, Sharolyn "Shary" Frahm on August 28, 1971. He worked as a technology buyer for 41 years at Delphi Automotive Systems before retiring in 2008, and taught as an adjunct professor at Saginaw Valley State University. It was during this busy time that George's true calling to become a 'missionary' began to unfold. He learned 'the art of neighboring' in the best way.
During his time at SVSU, George began shepherding young students as a volunteer and leader with the Valley International Students Association. His growing dedication to spreading the Good News led him to embark with Shary on an ambitious journey of mission work — first to Indonesia and then Cambodia, where he served as project manager and director for the Angel Dormitory and consultant for the Evangelical Lutheran Church of Cambodia, working on community development within local Cambodian churches, finally landing in Siem Reap to work alongside Pastor Chut Samuel.
George was a founding member of Immanuel Lutheran Church of Siem Reap, where he was instrumental in providing vision and counsel to raise funds for land purchase, build a structure, and provide ministry opportunities to share the Gospel message to the local community. He was both a mentor and a partner to his dear friend Pastor Chut Samuel, who desired to bring Jesus to Snor Village and beyond.
George's inquisitive mind and passion for learning found him many hobbies; he especially enjoyed seeing the country while boondocking in his RV, and exploring the craft of amatuer HAM radio. He had a fondness for all types of food, from Sauerkraut to Nasi Goreng to Memphis BBQ. And he loved being "Opa" to his seven grandchildren — bad jokes definitely included.
George was preceded in death by his parents, Stuart and Lorine (Weiss) Frahm. He is survived by his wife Sharolyn "Shary" of Cary; his daughter Trephina (Jonathon) Bedell, of Algonquin, Illinois; his daughter Anika (Mike) Byrley, of Chicago; his son Serian (Lisa) Frahm of Nashville; his brother James (Kay) Frahm, of Frankenmuth, Michigan; and his grandchildren Olysea, Orla, Aliya, Emmett, Micah, Khaleesi, and Maisie.
Memorial donations may be made to Immanuel Lutheran Church of Crystal Lake, IL to continue the ongoing mission and ministry of Immanuel Snor Village in Siem Reap Province, Cambodia.
Final arrangements are entrusted to Smith-Corcoran Funeral Homes, 185 E Northwest Highway, Palatine IL. 847-359-8020
The post George Stuart Frahm appeared first on Smith-Corcoran.