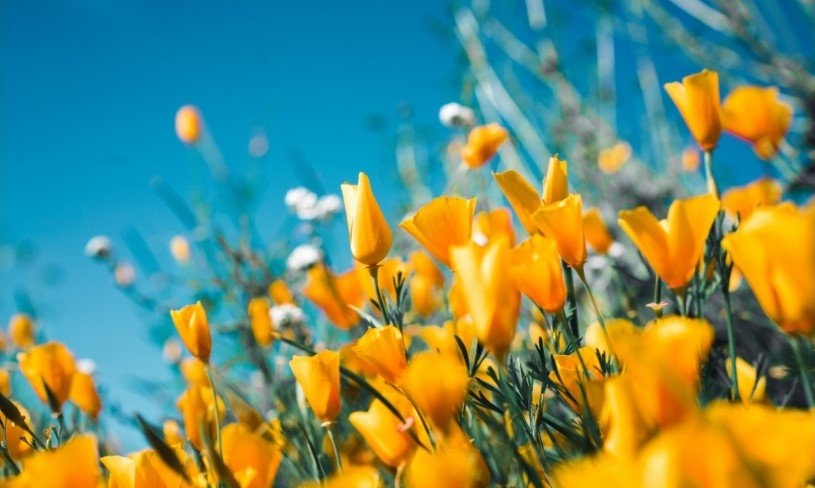 Janet Antley was welcomed into the kingdom of heaven on Friday June 18, 2021, in Fort Worth, Texas.  She was born November 7, 1967, in Albuquerque, New Mexico to Billy and Margo Montgomery.
Janet was a member of Stonewater church in Granbury, Texas. Growing up in Alto, Texas.  She moved to Mesquite, Texas at the age of 10, and graduated from Mesquite High School.
It suited her heart to work with special needs children, as she was an assistant on a special needs bus. Janet had a very caring spirit about herself and loved her family and friends dearly.  She was a very passionate lady that loved being of service to others when she could.
Her Christian faith was an essential part of her life. She was a faithful woman who loved the Lord, her family, her friends, and her church. "Now faith is the substance of things hoped for, the evidence of things not seen." Hebrews 11:1. Janet had a love of cardinals; they had a special meaning to her. She was preceded in death by her father and mother in law.
Janet is survived by her husband: Bryant Antley; her mother: Margo Montgomery; her daughter: Jessica Antley; her daughter and son in law:  Ashley Antley and Brian Jackson; her grandchildren: Jace Antley, Collin Antley, Sydney Antley, Tyler Antley and Jax Antley.