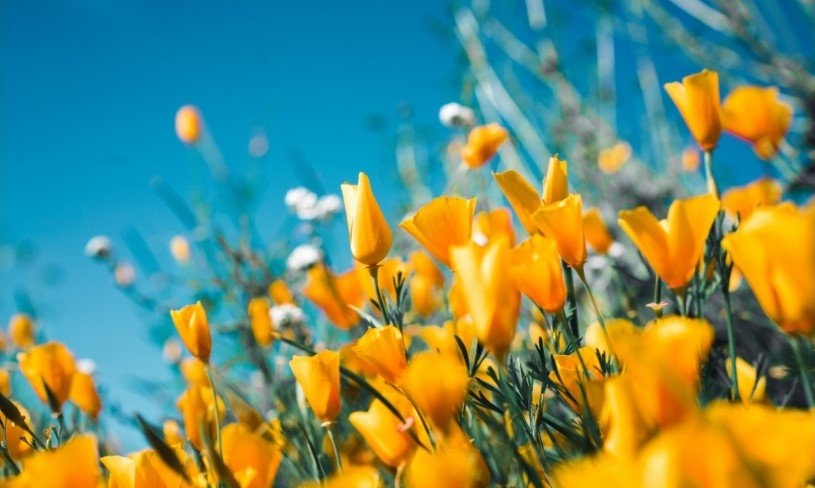 On the morning of October 26, 2022, Janeane "Neanie" Marie Ports passed away at the age of 82.
Visitation: 6:00 to 8:00 pm, Wednesday, November 2, 2022, Biggers Funeral Home
Janeane was the only child of Ben Thomas and Lyndale Matthews and was born on June 20, 1940 in Memphis, TN.  She graduated in 1958 from Sacred Heart Catholic High School.
She dedicated her life to her family and to loving and serving others.  She was a woman of great faith and was called to intercessory prayer.  She loved to laugh and was known for her sincere generosity.
Janeane will be greatly missed by her husband, Matthew Ports; two sons, Michael (and Kristy) Groves, Mark (and Dyanna) Groves; stepdaughter, Amber (and Brandon) McNair; seven grandchildren and eight great grandchildren.
The post Janeane Marie Ports first appeared on Silver Oaks Funeral & Cremations.