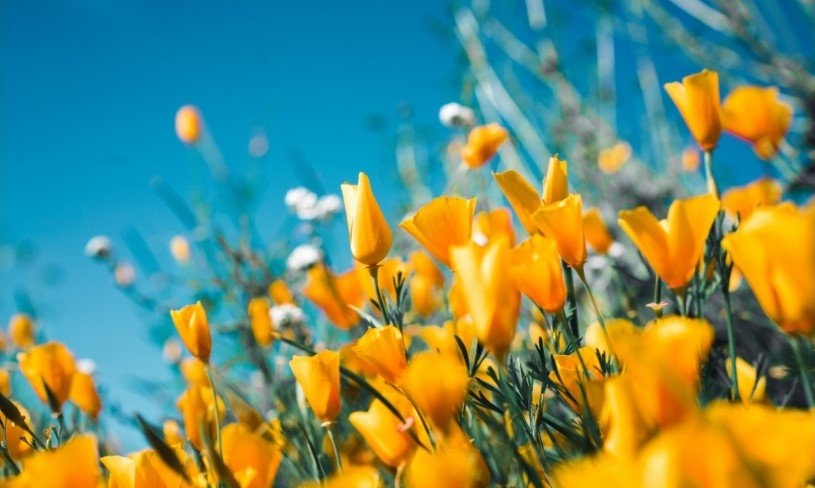 James T. "Jim" Kappler, 88, of Tarpon Springs, Florida and formerly New Philadelphia passed away January 19, 2021.
Born August 29, 1932 in New Philadelphia, he was the son of the late Edward and Dorothy (Bour) Kappler.
After graduating from New Philadelphia High School, he honorably served in the United States Air Force. Jim worked for the former Joy Manufacturing for more than 31 years prior to retirement.
On May 25, 1983, Jim married his loving wife, the late Beverly J. "Beebe" Enold Frantz Kappler, who preceded him in passing on July 1, 2016. Together, they loved to dance and were active with the Eagles, Moose, and VFW.
Jim was also active with the Dover Baseball League, loved to fish in Canada, and was an avid fan of the Cleveland and The Ohio State sports teams.
He will also be deeply missed by his children, Kay Himonetos, Michael, Patrick, and Don Kappler; his grandchildren, Brandon Plein, John Himonetos, and Joshua Kappler; two step-daughters, Jane (Steve) Martinelli and Jean Frantz, both of New Philadelphia; his step-granddaughters, Katie Martinelli of Columbus and Hilary Bache; his step-great-grandsons, Collin Bache and Donovan Blunt; in addition to numerous nieces and nephews.
Private inurnment of Jim and Beverly will take place at Calvary Cemetery in Dover at a later date.
The post James T. Kappler appeared first on Geib Funeral Home & Crematory.