James "Shorty" Henry Gordon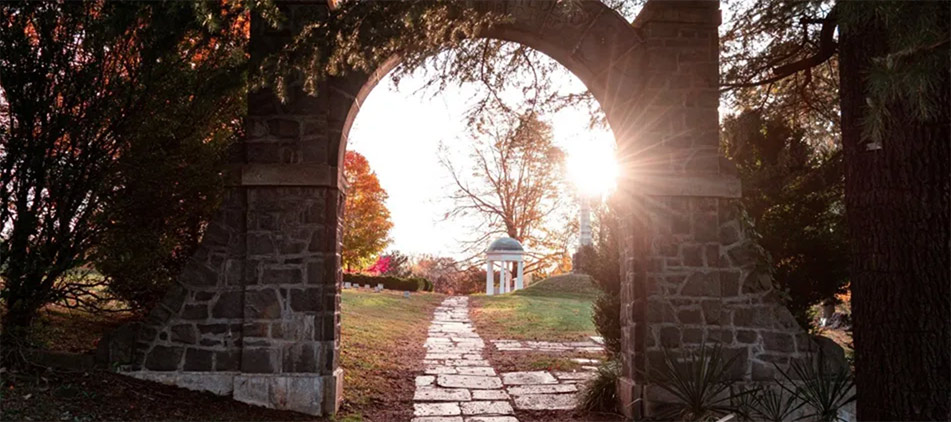 James "Shorty" Henry Gordon , 63, of Mansfield, Ohio passed away early Monday morning, August 16, 2021 at OhioHealth Mansfield Hospital. He was born in Mansfield on February 11, 1958 to the late John and Shirley Holifield.
Shorty worked as a hall monitor for Mansfield City Schools and New Hope for 40 years. He was a social butterfly, making friends everywhere he went and considered everyone family. Shorty lived for sports and was very athletic. He held many records for New Hope Special Olympics and throughout the years, traveled all over the U.S. for Special Olympics. He was a huge sports fan of Mansfield City Schools and the Cleveland Browns. Shorty was an avid fisherman and was very competitive in fishing, especially at Clear Fork. He could not sit still and was always on the go. He enjoyed taking walks up town to the park and loved jazz music and blues. Known as a good dancer, he had the moves like James Brown. He was a member of Oasis of Love.
Shorty is survived by his special lady, honey and wife, Sharon Ellis; children, Lora Ellis, Curt (Jennifer) Ellis, Jennifer (Marcus) Pinkston and Brian Jay "BJ" (Jessica) Ellis; brother, Cleve (Nikki) Gordon; a special cousin who was more like a brother, Lamar (Rhonda) Marsh; sisters, Dawn (Frank) Thomas and Soni Collins; grandchildren, Nataja Davidson, Marquis Davidson, Monissa Davidson, Somer Crutchfield, Cmone Crutchfield and special granddaughter, Ariel Brewer; 8 great-grandchildren; special nephew, Jamarkus "Mooner" O'Neal and other nephews, Chazmine "Red" Sherrod and Jazmine Sherrod; nieces, Julia Cline, Taneshia James and Latavia Sherrod; 5 great-nieces and nephews; special aunt, Viola "Duck" Marsh; many cousins; and numerous special family and friends of the Senior High School Coaching Staff.
He was preceded in death by his parents; grandparents, Cleve and Jackie Gordon; brother, Leon Pettis; and great-nephew, Jamarkus O'Neal Jr.
Private family services will be observed with Pastor Mark Cobb, Pastor Raymond Cochran Jr. and Coach Tyrese Shyne officiating. Memorial contributions may be made to the Mansfield City Schools Athletics. The Diamond Street Home of Wappner Funeral Directors is honored to serve the family.
The post James "Shorty" Henry Gordon appeared first on Wappner Funeral Directors and Crematory.