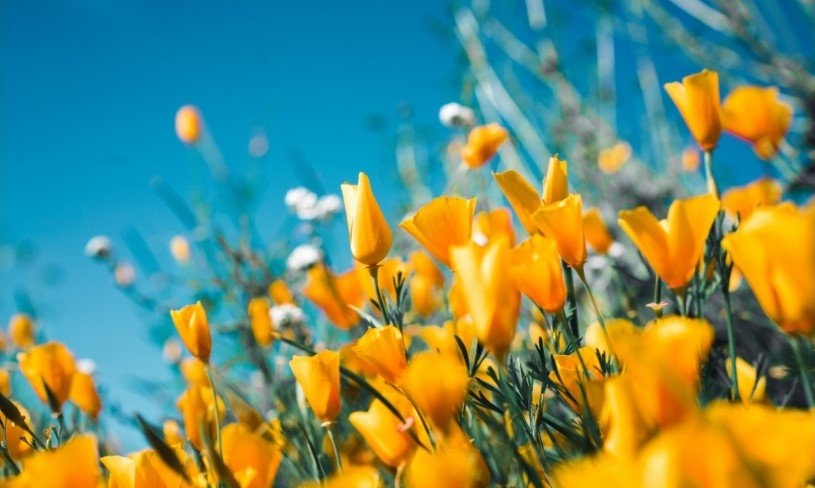 Charles Earl Moore, 79, passed away on Monday, August 16, 2021, in Burleson, Texas.  Memorial service: 1:30 PM, Saturday, August 21, 2021, New Prospect Baptist Church, Nemo.
Charles was born on February 18, 1942, in Glen Rose, Texas to Melvin and Della Moore.  He was a loving husband, father, grandfather, and brother.
Charles loved keeping his place in perfect shape and working on the farm with his cattle.  He was preceded in death by his parents.
Charles is survived by his wife: Patricia Ann (Stewart) Moore, son: Dennis Moore, daughter: Melanie Moore, stepdaughters: Angela Dagen and her husband Trent, and Becca Capps, sisters: Louise Gartell, and Mary Ann Million, 12 grandchildren, nine great-grandchildren and a host of other relatives and friends.
He was dearly loved and will be greatly missed.