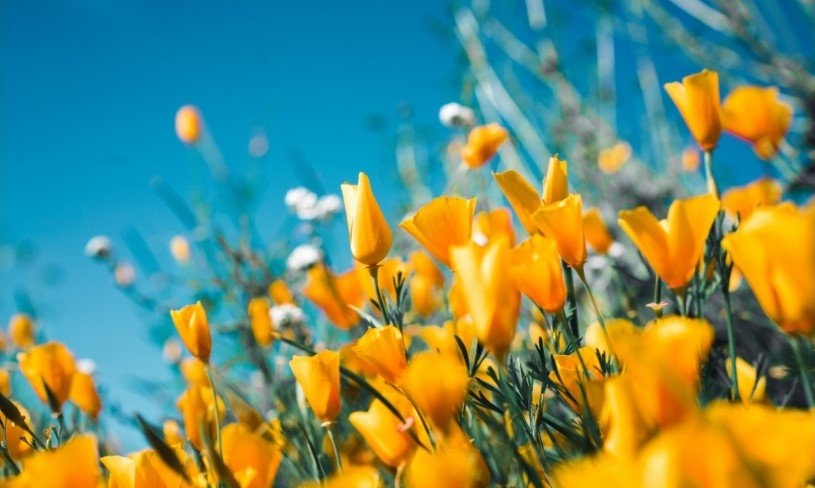 James John Koenning
Passed away Thursday January 20, 2022 in Granbury, Texas.
Born June 13, 1945 in Alice Texas to Herman and Erna Koenning.  James retired from El Paso Gas company and worked on the Koenning ranch for many years after retirement.  He was an excellent marksman, and gunsmith.  He enjoyed collecting guns, repairing them and having coffee with his Dairy Burger coffee club when he lived in Alice.  James was a regular at all the local gun shops, either chatting or purchasing a new gun, he loved making his rounds.
Preceded in death by parents Herman and Erna Koenning, wife Barbara Koenning.
Left to cherish his memory:   Daughter Brandi Koenning of Granbury, Son Scott (Kristi) Koenning of Denton, Granddaughter Macy (Brandon) Sills of Killeen, Grandson Ty Koenning of Denton and two great grandchildren Beau and Dawson Sills.  One Sister Dera Faye (Jerry) Gralton of Bayshore, New York.
Visitation:  Wednesday January 26th from 9am-10am at Wiley Funeral Home
Graveside services:  Wednesday January 26th 10:30 am at Acton Cemetery