James "Jim" Joseph Crowley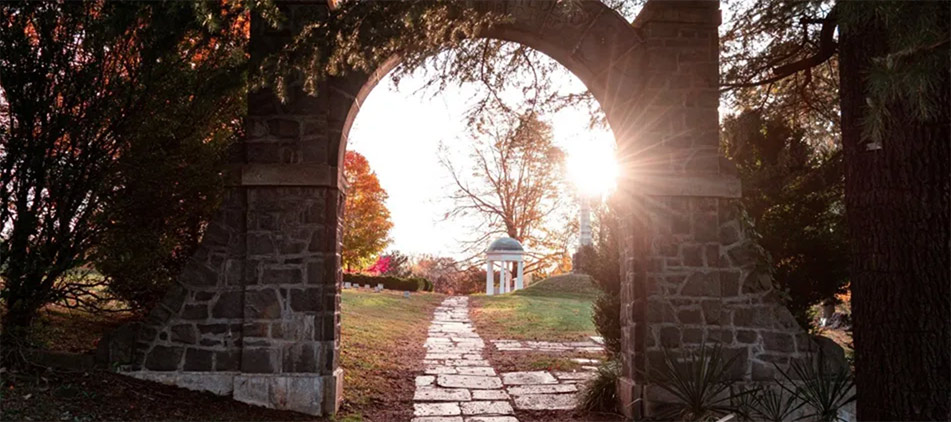 James "Jim" Joseph Crowley left this world suddenly on Tuesday, January 4, 2022. Born in Altoona, Pennsylvania on April 10, 1952 to Thomas and Rita (Finan) Crowley. He grew up in Chicago where he attended St. John Fisher, before moving to Lexington, Ohio where he graduated with the class of 1970. After high school, Jim attended OSU, Mansfield and Columbus.
He worked as a carpenter and in the trucking industry as a teamster, prior to returning to Mansfield where he and his wife purchased EZE Rental in 1988. Together they owned and operated this business for over 32 years. He loved his friends and family dearly, and knew that life was easier when you were able to joke and laugh together. Jim was very outgoing and funny. One of his favorite past times was watching his grandchildren play sports. A very social person, Jim could be found gathering at Lexington Moose Lodge, the Elks Lodge, or Mansfield Amvets. He enjoyed being outdoors: playing golf, hunting and fishing, and he enjoyed winters in Bradenton, Florida for the past 17 years. He was an avid football fan: cheering on the Ohio State Buckeyes and the ever losing Cleveland Browns.
He is survived by his wife of 47 years, Patricia (Reger) Crowley; his son, Matthew (Megan Baker) Crowley; his daughter, Jill (Josh) Taylor; his grandchildren, Thea, Ethan, and Wilder Crowley, and Leland and Violet Taylor; his great-grandson, Ezra Matthew Crowley; his siblings, Pat (David) Rosengrants of Plano, Texas, Tom (Sheri) Crowley of Angel Fire, New Mexico, and Jeane (Bill) Breen of Tucson, Arizona; his brother-in-law, Lee Ritze of Tucson, Arizona; his sister-in-law, Judy Reger of Mansfield, Ohio; and numerous cousins, nephews, and nieces. He was preceded in death by his parents; his younger sister, Sue Ritze; and his nephew, Stephen Bieschke.
Family and friends may visit from 4:00-6:00 pm on Thursday, January, 13, 2022 at the Diamond Street Home of Wappner Funeral Directors, 98 S. Diamond Street. A private funeral service and committal will be held for the family. Jim will be laid to rest in Mansfield Memorial Park. A celebration of life will take place at a future date.
The post James "Jim" Joseph Crowley appeared first on Wappner Funeral Directors and Crematory.