Brenda Jo (Risner) Ingles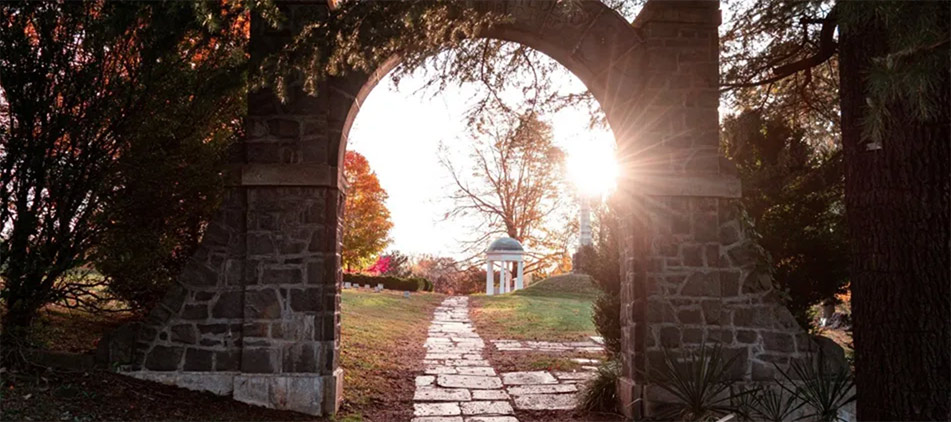 Brenda Jo (Risner) Ingles, 67, of Mansfield, Ohio passed away at her home on Monday, January 3, 2022. She was born in Mansfield on February 21, 1954 to the late Wilburn "Durb" and June (Jarrell) Risner.
Brenda was the general manager for Crystal Clear Auto Glass. In her spare time, she was a florist working from home. She especially enjoyed making flower arrangements for weddings. Brenda could easily talk to anyone and was known to be very outspoken and honest. She loved her family and cherished the many memories they shared together. When she had a restless night, she would always be up watching her favorite TV series. Brenda attended the Wings of Faith Church of God.
She is survived by her two sons, Stephen (Penny) McGinty and Eddie (Sandy) McGinty; stepson, Billy (Michelle) Clark; grandchildren, Logan, Trenton, Gavin, Zoey, Daisie, Blake, Daylan, Adam, Chelsea and Allison. great-grandchildren, Elena, Brantley, Levi and Axton; sisters, Linda (Randy) Carver, Terri (Rich) Kozma and Dreama Risner; numerous nieces, nephews and other extended family members; and her dear friends, Marlene and Darrell.
In addition to her parents, she was preceded in death by her stepdaughter, Michelle Skeen-Ingles; granddaughter, Amy Ingles; niece, Stacey Boggs; and brother, Ted Risner.
The family will receive friends from 4:00-6:00 p.m. on Friday, January 14, 2022 at the Diamond Street Home of Wappner Funeral Directors, 98 S. Diamond St., Mansfield, Ohio 44902. A service will be held at the funeral home beginning at 9:30 a.m. on Saturday, January 15, 2022. She will be laid to rest in Mansfield Cemetery. Memorial contributions may be made in care of the family.
The post Brenda Jo (Risner) Ingles appeared first on Wappner Funeral Directors and Crematory.