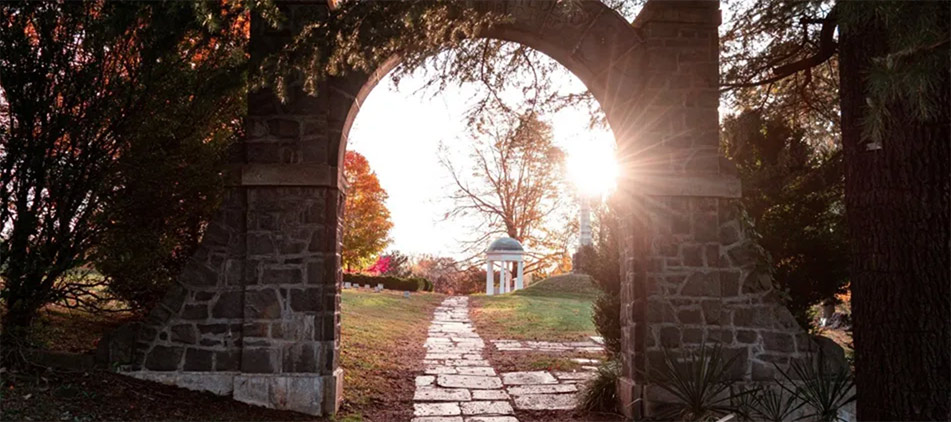 James "Jim" E. Fleck 85, of Springfield, died at 3:00 am, Friday, April 28, 2023 at Villa Health Care in Sherman. He was born March 14, 1938 in Springfield, to Frank "Bud" and Cecilia C. (Stanks) Fleck. He married Doris E. Crouch on July 5, 1956 and she survives.
Also surviving are three children, Robert J. (Kathie) Fleck and Michelle Fleck both Springfield and Angela (Shad) Shymansky of Cantrall; daughter-in-law, Jane Dixon of Tallahassee, FL; thirteen grandchildren; seven great grandchildren; one sister, Doris A. Fleck Knight of Springfield; one brother, Gary L. (Barb) Fleck of The Villages, FL and several nieces, nephews and cousins.
He was preceded in death by his parents; one son, James E. Fleck II and one sister, Janet Daugherty.
Jim was a United States Navy veteran serving from 1956-1958. He retired from the City of Springfield Public Works Department as Superintendent of Motor Vehicle Parking.
Jim was a member of St. Aloysius Church for 54 years and currently of St. John Vianney Church in Sherman. He was also a member of the Knights of Columbus Post 1475. Jim lived for golf and loved spending time with his family and friends…just not as much as he loved golf!
Memorial Mass: 11:30 am, Monday, May 8, 2023 at St. John Vianney Church with Reverend Frederick Chima Mbiere officiating. Burial will follow at Camp Butler National Cemetery where military honors will be conducted.
Memorial contributions may be made to St. Jude Children's Hospital or St. John Vianney Church.
Share stories & photos at StaabObituary.com
©2023 All Content Obituary Systems