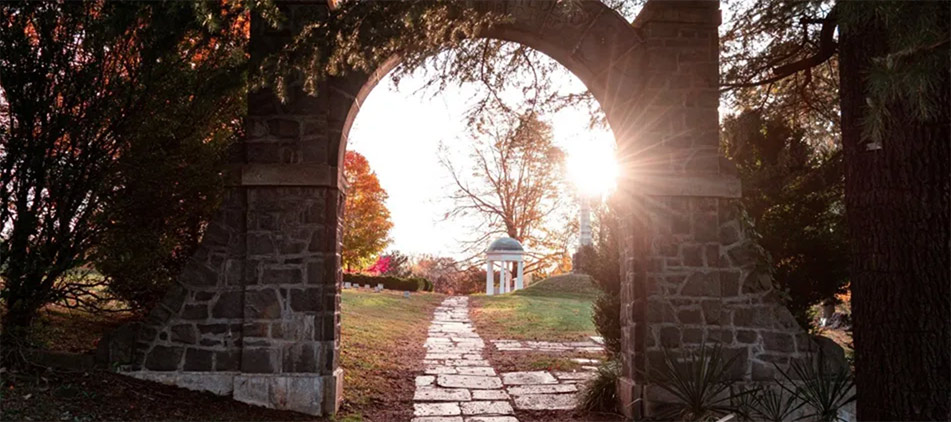 James A. "Jim" Bernhardt, 91, of Springfield, passed away on Friday, February 24, 2023 at Springfield Memorial Hospital. He was born June 3, 1931, in Quincy, the son of Alfred Victor and Lenora (Honack) Bernhardt. He married Patricia Louise Thornton on December 29, 1956 and she preceded him in death November 18, 2022.
He is also preceded in death by his parents; sister, Marjory Ann Mast; and two great-grandchildren, Jacob Martin and Daisy Williams.
Survivors include five children, Diane (Tom) Kratochvil of Metairie, LA, Michael Bernhardt of Montrose, CO, Kathy (George) Groesch of New Berlin, Peggy Collins of Tempe, AZ, and Judy (Chuck) Kitson of Springfield; 12 grandchildren; 17 great-grandchildren; sister, Barbara Schnier of Alvin, TX; and several nieces and nephews.
Following his two years of Marine Corps Service, he enjoyed a career in prospect league baseball as a trainer for the Braves, Cardinals and Yankees.
In 1958, he began his career at the Quincy Paper Co. in sales, and retired as President of the Decatur Paper Co.
While in Decatur, Jim and his wife Pat were members of Holy Family Church and South Side Country Club where they were both avid golfers. In 2018, they returned to Springfield to reside at Concordia Village and joined Blessed Sacrament Church. The family would like to thank the entire Concordia Village staff for their dedicated care and compassion.
Visitation: 11 – 12:30 pm, Wednesday, March 1, 2023 at Blessed Sacrament Church.
Funeral Mass: 12:30 pm, Wednesday, March 1, 2023 at Blessed Sacrament Church with Rev. Jeffery Grant officiating. Burial will follow at Camp Butler National Cemetery where military honors will be conducted.
Memorial contributions may be made to Concordia Village Scholarship Program or to Blessed Sacrament Church: Building and Grounds.
Share stories & photos at StaabObituary.com
©2023 All Content Obituary Systems