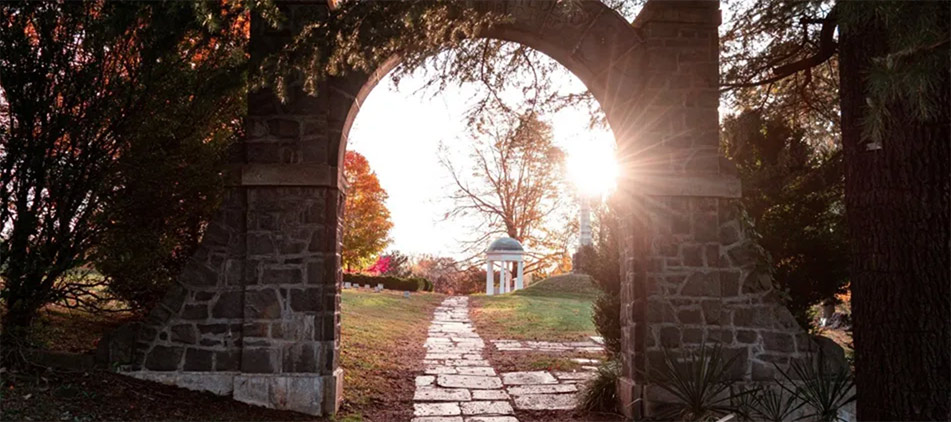 Barbara L. Martin Smith, 77, of Springfield, passed away on Friday, February 24, 2023 at her home. She was born on August 5, 1945 in Springfield, the daughter of Robert and Bernice Martin. She married Robert O. Smith in 1999 and he survives.
Also surviving are one son, Donald Martin of Springfield; four granddaughters, Avree, Mazie, Kaylee, and Donnee Martin; two nephews, Doug and Joel Martin, and one niece, Melissa Cooper.
Barbara is a lifelong resident of Springfield and a graduate of Lanphier High School.
She retired from the State of Illinois, Department of Revenue after 30 years of service. She also worked for a number of years part time as a licensed beautician.
Barbara was a member of Third Presbyterian Church and enjoyed adult coloring, flower gardening, and especially shopping.
Graveside Service: 12:00 pm, Wednesday, March 1, 2023 at Camp Butler National Cemetery with Pastor Sandi Woodard officiating.
Memorial contributions may be made to Third Presbyterian Church.
Share stories & photos at StaabObituary.com
©2023 All Content Obituary Systems