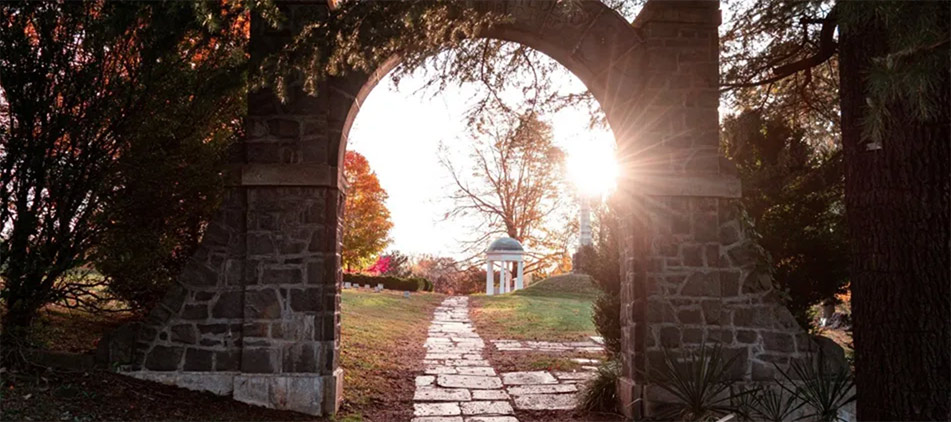 Irmgard E. Marick, 90, of Springfield, died at 11:25 am, Tuesday, October 4, 2022 at her home. She was born April 14, 1932 in Ludwigsburg, Germany, the daughter of Hermann and Martha (Muelhauser) Bertsch. She married Willy Marick July 18, 1953 and he preceded her in death July 9, 2017.
She is survived by a son, Brian Eric (Dawn) Marick of Champaign; two grandchildren, Paul David Marick and Sophie Christine Marick; one great granddaughter, Jacie Raelynn Baugh, and a sister-in-law, Doris Bertsch.
She was also preceded in death by her parents and two younger brothers.
Irmgard was a member of Lincoln Memorial Gardens and a charter member of D.A.N.K (German-American Club in Springfield). In 1956 she immigrated to Toronto, Canada where she lived for two years.
She then moved to Springfield in 1958 and became a United States citizen.
She worked at a bank, then kept books for her husband's construction business.
Graveside Service: 12:30 pm, Monday, October 17, 2022 at Oak Ridge Cemetery.
Share stories & photos at StaabObituary.com
©2022 All Content Obituary Systems