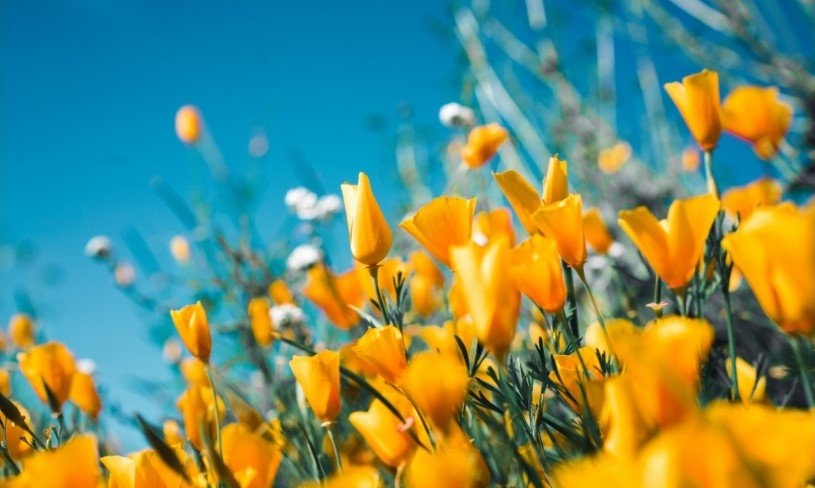 Helen Louise Chamberlain, former resident of Granbury, TX, passed away September 15, 2022 at the age of 93.
Louise was born on December 22,1928, in Kansas City, MO, to Frederick and Rose (Krautlarger) Brucker. In 1931, Louise was placed with an adoptive family after her father died.  She spent the remainder of her childhood and adolescence living between the rural communities of Maple City and Dexter, KS.  Louise considered herself lucky to grow up in the country. She reflected fondly on her childhood memories of riding her horse to school, growing food, running track and playing basketball for Dexter High School where she graduated as salutatorian. On April 5, 1947, she married George Frederick Chamberlain. They started their family of five children in Wichita, KS and later moved to Arlington, TX.
Louise was fun-loving, hard-working, self-reliant and had an unwavering Catholic faith. These traits kept her optimistic and resilient throughout her life.  She enjoyed playing cards with friends, live music and spending time fishing and camping with her family. Louise always worked full time, even while raising five children. Her final position was for the nuclear power plant in Granbury, where she and George retired.
After George passed away in 2011, Louise moved to St. Joseph Village in Coppell. At the time of her passing she was living at Nana's Place in Coppell.
Louise was predeceased by her husband George. Louise is survived by her five children Mike (Lee), Scott (Clydene), Mark (Cathy) Karen Bratton (Dave) and Lynda Zetnick, seven grandchildren and seven great-grandchildren.
There will be a Graveside Service at Holly Hills Memorial Park in Granbury on Tuesday, September 20th at 2pm.
In lieu of flowers, donations may be made to Mother and Unborn Baby Care at unbornbabycare.org.