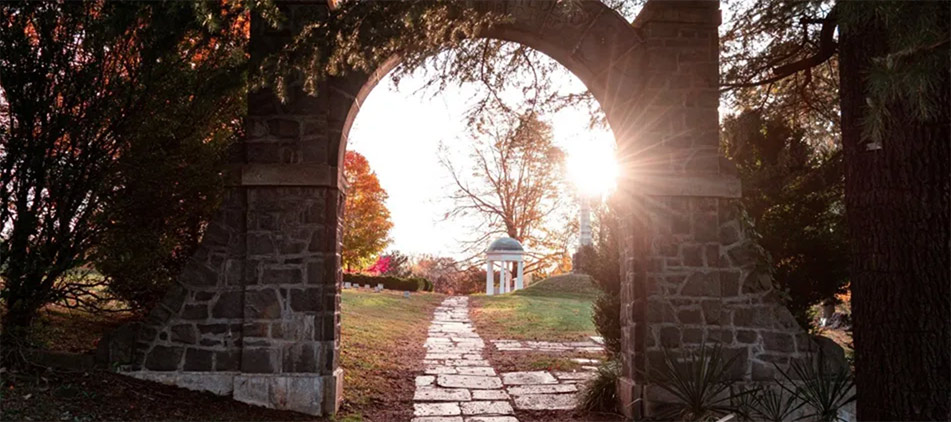 Helen (DeKasha) Dekelaita departed this life on September 24, 2021.
Helen, affectionately known as Nene by her loving family, was married for more than thirty-five years and spent her professional life working at Carlson Laboratories in Arlington Heights. After retirement, she enjoyed shopping, antiquing, and dining out. She was a proud Chicagoan and loved her hometown. She will be remembered as a devoted aunt to three generations, her legacy being the constancy of her presence in the lives of her siblings' children and grandchildren. Nene was without guile, a sweet woman with a kind disposition and a powerful sense of devotion to her family.
She is survived by her brother, Eli (Yasmin) DeKasha, as well as her nieces and nephews: Zaya (Susan) Nicolas, Eshaya (Mona) DeKasha, Joe (Nahran) DeKasha, Charmaine (Edward) Lazar, and Charlene (Walter) Abraham, Zena (Orest) Panchuk, Georgette Tresnak, George (Nicole) DeKasha, and Miriam (Joseph) David. In addition, she will be missed by many grand- and great-grand-nieces and nephews.
She rejoins her husband, George, in loving reunion in her new life, as well as her mother and father, Deacon Boudakh and Miriam (nee Sleewo), her sister, Katherine Nicolas, and her brother, Epfrim Peter.
A visitation and service will be held at 11 a.m. on Friday, October 1, 2021 at Holy Transfiguration Chapel at Elmwood Cemetery, 2905 Thatcher Avenue, River Grove, Illinois. Per COVID protocols, masks are required.
In lieu of flowers, donations to the Assyrian Church of the East would be appreciated.
Info: (773) 736-3833
The post Helen DeKelaita appeared first on Smith-Corcoran.