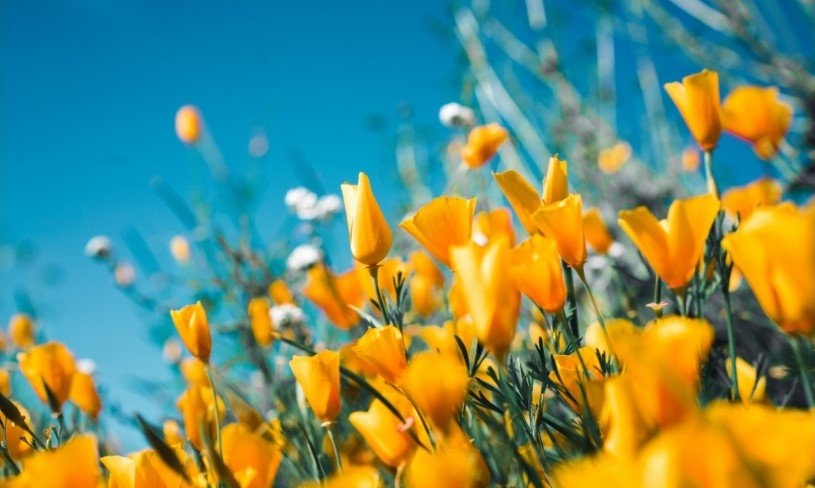 Gwen Walters, 86, of Yorkville, IL, passed away peacefully at home February 3, 2023. Born in February 1936, daughter of Emory and Elinor (Vandre) Thompson of Shabbona, Illinois.
Gwen attended a one-room school until she went to Shabbona High School, graduating in 1953. She married her high school sweetheart, Don Walters, in 1955 and lived in Aurora. They moved their growing family to Yorkville in 1968 and lived on Heustis Street for almost 50 years. Gwen's family meant everything to her. She enjoyed going to school activities and sporting events for all the kids and grandkids, spent hours sewing patches onto scout uniforms, always had a piece of cake and a pitcher of tea ready when someone stopped by, and enjoyed shopping excursions with her daughters. Holidays and special occasions were always enjoyed, hosting large family gatherings.
Once all the kids were in school, she worked part-time over the years, including Cavett Drugstore, The Sue Ann Shoppe, and cafeteria lady at Circle Center School. She was a member of St. Patrick's Church in Yorkville, participating in Lady Knights, funeral luncheon committee, and the Ladies Auxillary.
Gwen was preceeded in death by her husband Don and her grandson, Emory Walters. Survivors include her children, Steve (Lisa) Walters of Sugar Grove, Kim (Todd) Pierson of Oswego, Aimee (Rodger) Long of Oswego, Kellie Walters of Yorkville, and Joshua Walters of Yorkville; her grandchildren, Katie (Tyler) Tourt of Sandwich, Morgan (Sammy) Gafford of South Bend, IN, Leah and Brooke Pierson of Oswego, Chloe Vanderlei of Yorkville, and Julia, Mitchell, and Lucas Walters of Yorkville; her great grandson, Gavin Tourt of Sandwich; her siblings Judy Jacobson of Sheridan, IL, Tom (Rita) Thompson of Rochelle, IL, and several cousins, nieces and nephews.
The wake service will be Thursday, February 9, 4:00-7:00 p.m. at Nelson Funeral Home, 1617 North Bridge Street, Yorkville. Funeral Mass will be Friday, February 10, 10:00 a.m. at St. Patricks Church, 406 Walnut Street, Yorkville, with a luncheon following. A private burial will be held at a later date.
Those who wish to remember Gwen in a special way may make gifts in her memory to St. Patricks Church and indicate Gwen Walters in the memo line.
The post Gwendolyn P. Walters appeared first on Nelson Funeral Homes & Crematory.