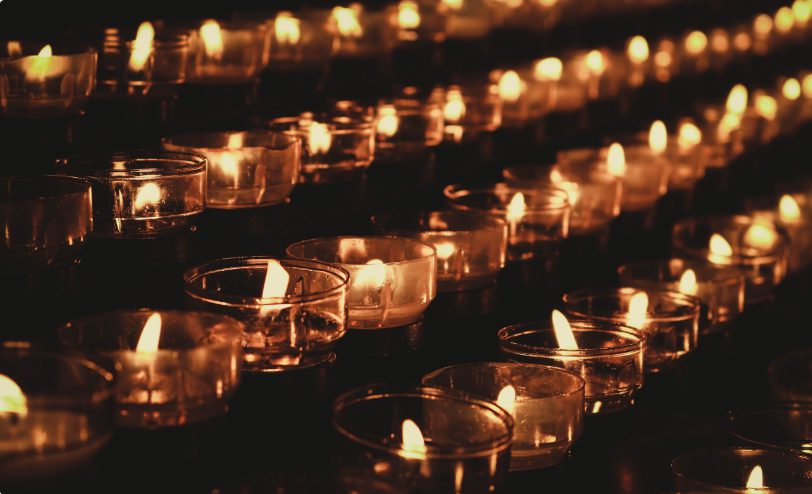 Robert M. "Bob" Crumbie, 91, passed away Sunday, January 29, 2023 after a short battle with chronic myeloid leukemia.
A Celebration of his life: 1 p.m. Saturday, February 11, 2023 in Biggers Funeral Chapel.
Visitation: The family will receive friends from 4 to 6 p.m. Friday at the funeral home.
Bob was born and raised in Fort Worth, but spent part of his childhood in Mineral Wells.  He always held a special place in his heart for Palo Pinto and the Brazos River that runs through it – a passion that he passed on to his grandson, Brett.  In 1954, Bob earned a BBA from Texas Wesleyan College, where he met Beverly, his wife.  After graduation, he worked with his mother, Lillian, in the family business, Crumbie Furniture, before founding in 1975 DRC Sales, an upholstery fabric and supplies business, which he and Beverly operated until 2001.  Bob was a decades-long member of the Fort Worth Trap and Skeet Club, and shot skeet competitively nationwide in his younger years.  Bob was a beloved husband, father, grandfather, and friend to many.  He will be greatly missed.
The family gives special thanks to caregivers Anita Graham, Karen Odom, Beatrice Che, Mary Nkpanam, Dr. Mary Milam and staff, Dr. Suresh Kankanala, and Alpha Omega Hospice.
Survivors: His wife, Beverly Crumbie; daughter, Debbie Crumbie, and grandson, Brett Crumbie.
The post Mr. Robert M. Crumbie first appeared on Silver Oaks Funeral & Cremations.