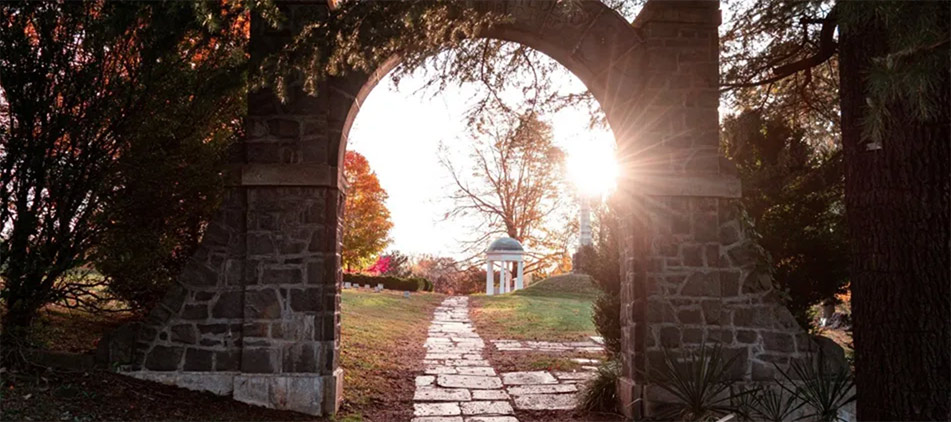 Scott Jones, 80, of Ontario, passed away Sunday, August 15, 2021, at his home.
Born Gregory Scott Jones on November 10, 1940, in Cleveland, Ohio, he was the son of Kenneth Dale and Margaret Elizabeth (Stevens) Jones. He grew up in Euclid, Ohio, and graduated from Euclid High School with the Class of 1958. Scott served in the Marine Corps Drum and Bugle Corps as a bugler at Parris Island, SC, Camp Lejeune, NC, and San Juan Naval Base, Puerto Rico. Scott attended The Ohio State University and graduated with a Bachelor of Education in Physical Education in 1968, and received his Master degree in 1974. He taught in Mansfield City Schools for 33 years at Springmill Elementary, John Sherman Elementary, Hedges Elementary, Brinkerhoff Elementary and Carpenter Elementary schools. Scott coached golf for Mansfield Senior High School for 11 years and middle school sports including: football (24 years), basketball (12 years), wrestling (10 years), and assistant coaching in track and field (2 years). He also coached his children's soccer and summer baseball teams. His passions were golf and football-especially rooting for The Ohio State Buckeyes and Cleveland Browns. He enjoyed being a season ticket holder for the Browns. Scott spent as much time golfing as he could, driving all over Ohio to sample different courses.
Scott began attending Cook Road Baptist Church (now Mission Point) in 1984, where he came to know the Lord. He had a beautiful singing voice and loved singing in the choir. He also served as the game time leader at Awana and, for a short time, as a Trustee. Scott loved family vacations, including trips to Colorado, Myrtle Beach and annual trips to Florida.
He is survived by his three children, Ron (Julie) Read, Jennifer (Jason) Desmarais, and Jeremy (Kristy) Jones; seven grandchildren, Lucas and Madison Read, Vivian and Alaina Desmarais, Sebastian, Jackson and Kadence Jones; three siblings, Leslie (Lowell) Grimm, Sharon (Frank) Newman, and Tim Jones; his recent companion, Barb Debo; and many dear friends. In addition to his parents, he was preceded in death by his wife, Susan Kaye Hewitt Jones on May 10, 2017; parents, Margaret and Kenneth Jones; and in-laws, Herbert and Janice Hewitt.
The family will receive friends from 6:00-8:00 p.m. Friday, August 20, 2021, at the Ontario Home of Wappner Funeral Directors, 100 S. Lexington-Springmill Road. A memorial service will be held Saturday at 10:30 a.m. at Mission Point, 54 E. Cook Rd., Mansfield, with Pastor Dan Zediker officiating. He will be laid to rest in Greenlawn Cemetery, Crestline, at a later date. In lieu of flowers, memorial contributions may be made to St. Jude Children's Research Hospital.
The post Gregory Scott Jones appeared first on Wappner Funeral Directors and Crematory.