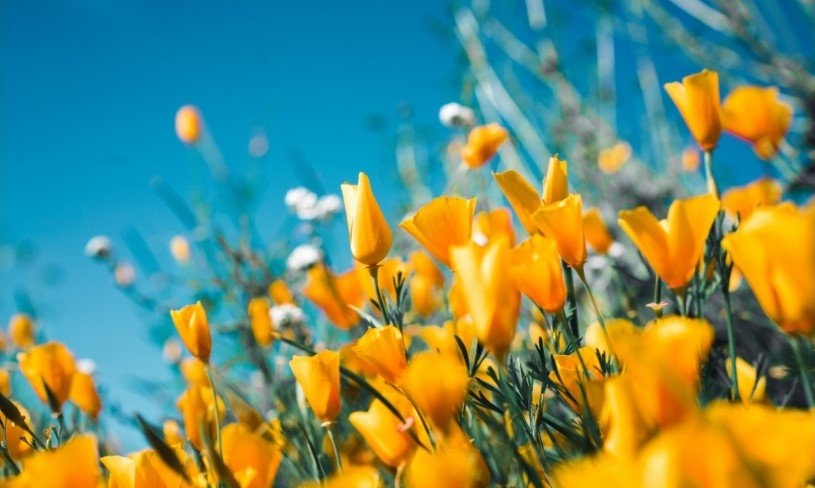 Graceile May Stillwell, 76 of Glen Rose, Texas, passed away on July 28, 2021.
Graceile was born in Fort Worth, Texas on June 6, 1945 to Benjamin Franklin and Effie Lee Purl. She is preceded in death by her parents, siblings (Ladd, Faith, Byron and Kenneth), husband, Jim Stillwell and son Brian Beaman, Sr.
Graceile earned her associate degree in educational ministries from Southwestern Baptist Theological Seminary of Fort Worth in 1966.  She worked as a periodical librarian for Baylor University for 15 years.  And loved her retirement spending her time with grandchildren and her beloved animals of all shapes and kinds.
Graceile is survived by a brother, Roger Purl of Clinton, Arkansas; daughter Marceile Kay Barker and husband Johnny of Glen Rose, Texas.  Grandchildren of various locations in Texas are Ashley Houghton and husband Corey, Tyler Beaman, Jacob Barker and wife Kirsten, Andrew Barker, Jessika Beaman, Marissa Beaman and Brian Beaman, Jr.  Great-grandchildren, nieces and nephews are numerous.
A family graveside service will be held in her childhood town of Calvert, Texas.  Prayers are requested by the family and Graceile would want everyone to be kind to others.