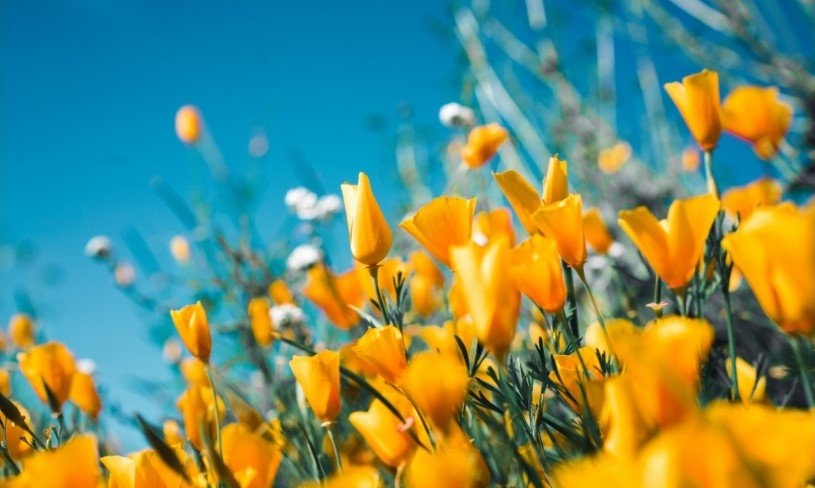 Shirley Ann Vaughn, 82, passed away on Wednesday, July 28, 2021.  Service: 11:00 AM, Monday, August 2, 2021, Glenview Church of Christ, Glen Rose, Texas under the direction of Wiley Funeral Home, Glen Rose. 
Shirley was born on September 19, 1938, in Glen Rose, Texas to Pete and Francis West.  She graduated from Glen Rose ISD in 1956.  She married W.L. "Will" Vaughn on April 4, 1958, in Glen Rose, Texas and she spent the majority of her life there.  She was an active member of Glenview Church of Christ.
Shirley was a loving wife, mother and grandmother and she cherished the time she spent with her family.   She was a dedicated employee in the business administration department for Marks-English Hospital and Texas New Mexico Power Company.  She was preceded in death by her parents and her brother: Wayne West.
Shirley is survived by her husband of 63 years: Will Vaughn, daughter: Tracy Williamson and her husband Clint, son: Jason Vaughn, grandson Trevor Young and his wife Heather, and sister: Glenda Phillips.