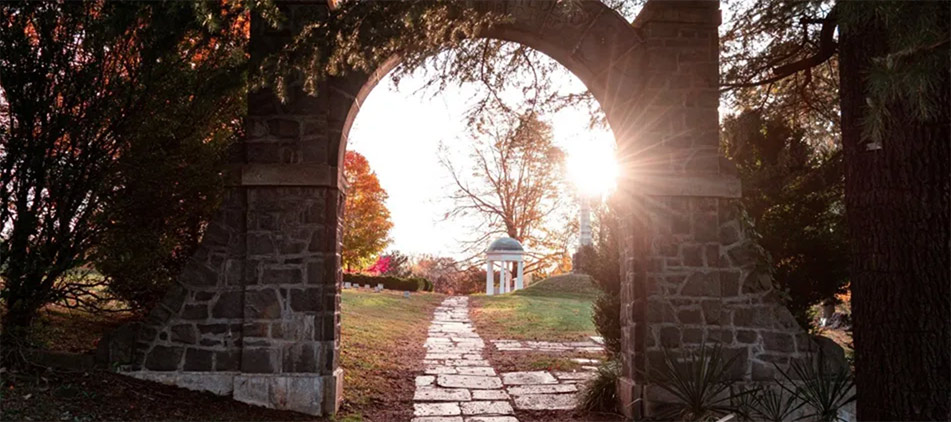 Gloria Harwell left this physical world on Tuesday, October 26, 2021, but will remain in the hearts of those who knew and loved her forever.
Gloria was an active person with many areas of interest that she pursued with knowledge and a passion for the cause. In her youth, she became a model and eventually moved on to the business world. Her love for books and reading was fed by her work at the library while in her teens. Volunteer work at the Rehab Center was one of her favorite things and she served them for 25 years.
Business gave her a new avenue to showcase her talents and intellect and she was a success in that capacity as well. She enjoyed her involvement in IRL racing for several years. She had a passion for fitness which was shown in her love for jogging, tennis and being a member of the YMCA.
She was preceded in death by her parents, Norris and Mary Haines; her brother, Charles Haines; and her sister, Margaret Meyer.
She leaves behind her partner in life of 40 years, Paul "Stix" Strickland as well as many friends who knew and loved her.
Services for Gloria will be private with a Celebration of Life to be held at a later date. Memorial contributions may be made to Hospice of North Central Ohio. Celebrate her life and not her death.
The Ontario Home of Wappner Funeral Directors is honored to serve the family of Gloria Harwell.
The post Gloria Harwell appeared first on Wappner Funeral Directors and Crematory.