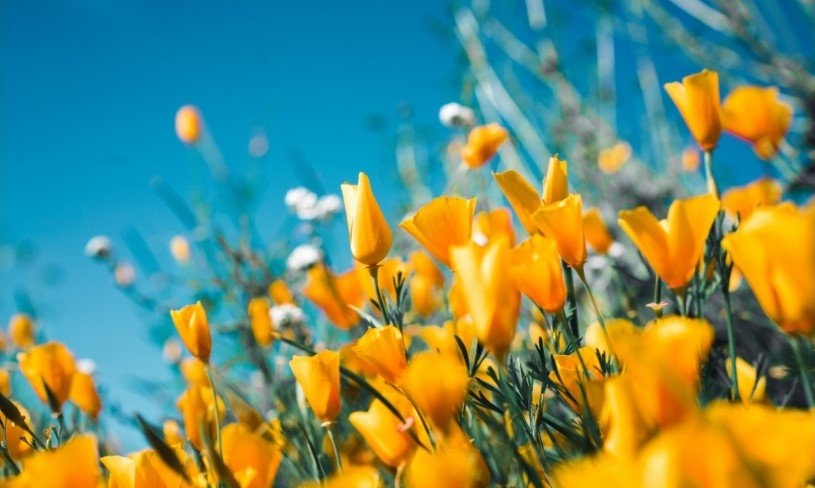 Gerald F. DeRoos was born June 29, 1930 in Springfield, SD to Pier G and Anna (Mesman) DeRoos. He died, Tuesday, July 13, 2022 at his home in Granbury, Texas. Service: 10:00 AM, Monday July 18, 2022 @ Wiley Funeral Home, Granbury; Visitation:  6-8 PM, Sunday July 17, 2022 @ Wiley Funeral Home; Interment:  Pony Creek Cemetery.
Gerald attended the Kirkwood School in rural Springfield through the eighth grade. Then, due to WWII, he began a farming career with his family. One of many interesting stories about Gerald's early life is that in 1946, the family had a new corn picker sitting on the yard but couldn't get the rubber belts it needed to operate because of the war. So, Gerald along with his mother and dad, picked 8,000 bushels of corn by hand using their horse team and a three bangboard wagon in a foot of November snow.
In 1951, Gerald joined the Air Force, obtained his GED and trained to work as an electrician on the Convair B-36 "Peacemaker" aircraft. While stationed at Carswell Air Base in Fort Worth, Texas he met the love of his life, Wilma Driskill. They were married on February 5, 1954. In 1958, they had one daughter, Phyllis.
After leaving the Air Force, Gerald worked for the United States Postal Service for 38 years as a mail carrier at various stations in the Fort Worth area. In 1971, Gerald moved to Granbury, Texas where he spent his final 51 years.
Although Gerald's work career was with the Post Office, friends and family will tell you that his heart never left farming.  Together with his wife, Wilma, he maintained her family farm on afternoons, weekends and then in his retirement for the 63 years of their marriage.
Gerald was a member of Acton Baptist Church. He was kind, patient, caring, and a hardworking man. He made friends easily and even in his 90's was able to connect with people much younger. His good natured ways, the warmth of his greeting and the time he took to value each person was much appreciated by many.  His nieces and nephew often referred to him as the "family treasure." His unconditional love for his daughter, Phyllis, is unequaled. They were a lifelong team.
He is survived by his daughter, Phyllis and son-in-law, James Bolton. Nephew, Terry Berndt (Beth) Nieces, Ilene Muller (Mike) Lyla Sigmund (Ed) Jenean Wynia, Mavis Amundson (Ken), Vicki Berndt- Odens (Brad), Kristi Desaulniers (Rob), many great nephews and nieces, and special family friends Mark and Terence Zeeman.
He is preceded in death by his wife, parents, sisters and brothers-in-law, Evelyn Odens (Isaac) and Ruth Berndt (Harven) and nephew -in-law, Dennis Wynia.
In lieu of flowers, the family suggests a donation to the National Future Farmers of America (FFA) Foundation or charity of your choice.