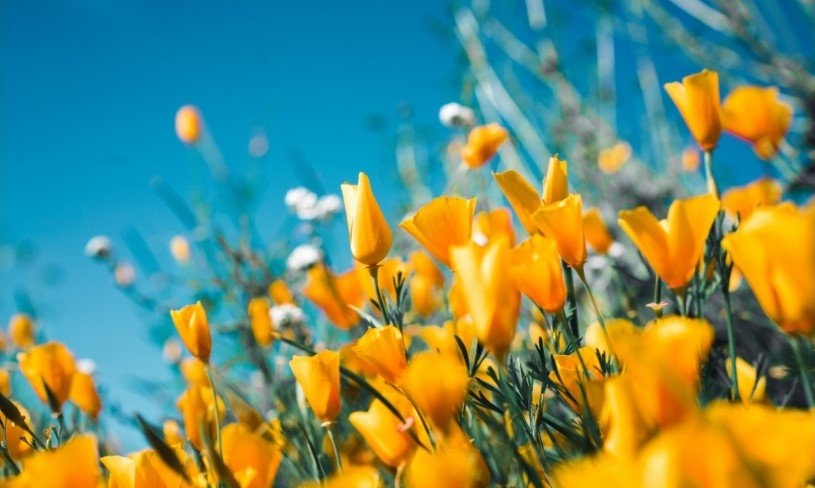 Mark Dee McManus, 58. Passed away on Thursday; July 14,2022 at his home in Fort Worth with his family by his side. He was born October 13,1963 in Houston, Texas to Henry and Helen Moos McManus. Mark was a very hardworking man, always busy doing something. He enjoyed working on cars and doing just about anything outside even in spite of his earlier injuries he sustained.
He was preceded in death by his parents, and a daughter, Amanda Dean.
Mark is survived by his loving wife, Cyntha Darlene McManus; stepsons, Dustin McClanahan, Bryan Cox and Gary Lee Cox; stepdaughter, Stephanie Renee McClanahan Soto; two grandchildren; sister, Penny Moses as well as many extended family members.
Viewing and visitation will be from 9am. to 10:30am. on Wednesday; July 20, 2022, at Wiley Funeral Home in Glen Rose.
Graveside services will be held at 11:00am. Wednesday; July 20, 2022, at Lanham Mill Cemetery in Glen Rose, Texas.