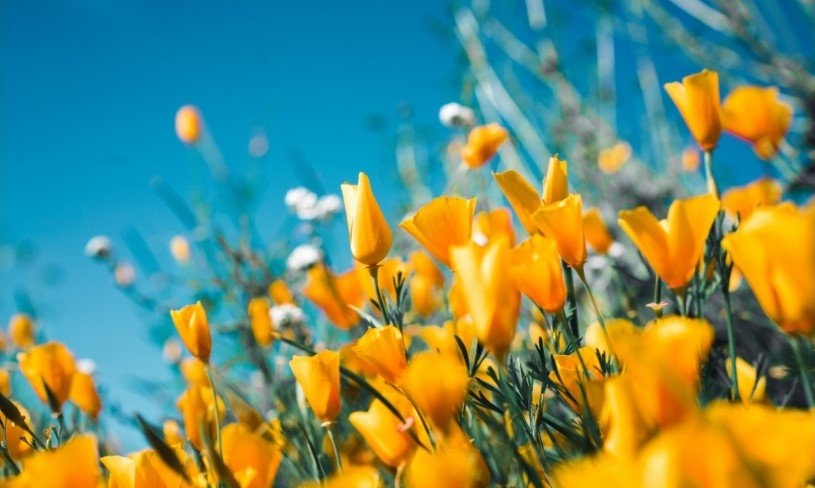 Gerald Deterding, age 74, of Yorkville, IL passed away on Sunday, June 26, 2022 at Avantara in Aurora, IL. He was born on April 17, 1948 in Belleville, IL the son of Roy and Alice (Blumberg) Deterding.
Gerald was united in marriage on December 10, 1973 to the former Mary Margaret Rudy and spent the next 35 years together until her passing in 2008. He was then united in marriage on September 8, 2013 to the former Dorothy Snowden Nappier. Mr. Deterding served his country proudly as a member of the United States Air Force. Gerald was a member of Cross Lutheran Church in Yorkville, IL. He was employed for 35 years as a Pharmaceutical Sales Representative for 3M. Gerald enjoyed live music concerts and wonderful times hunting with his son, Brent.
He is survived by his wife, Dorothy Deterding of Yorkville, IL; his son, Brent (Chalyce) Deterding of Yorkville, IL; his stepsons, David Nappier of Milwaukee, WI and John Nappier of Edwardsville, IL; and his grandchildren, Dominick Deterding, Malachi Deterding, David Nappier, Anne Nappier, Ethan Nappier, Audrey Nappier, and Blake Nappier.
He was preceded in death by his parents, Roy and Alice Deterding; and his wife, the mother of his son, Mary Margaret Deterding.
A Memorial Service will be held at 3:00 PM on Wednesday, June 29, 2022 at Cross Lutheran Church, 8609 IL-47, Yorkville, IL followed by a Celebration of Life at White Tail Ridge Golf Club, 7671 Clubhouse Dr., Yorkville, IL.
Memorials in Gerald's name may be directed to the Cross Lutheran Capital Campaign.
Arrangements by Nelson Funeral Homes & Crematory, www.NelsonFuneralHomes.com or 630-553-7611.
The post Gerald Deterding appeared first on Nelson Funeral Homes & Crematory.