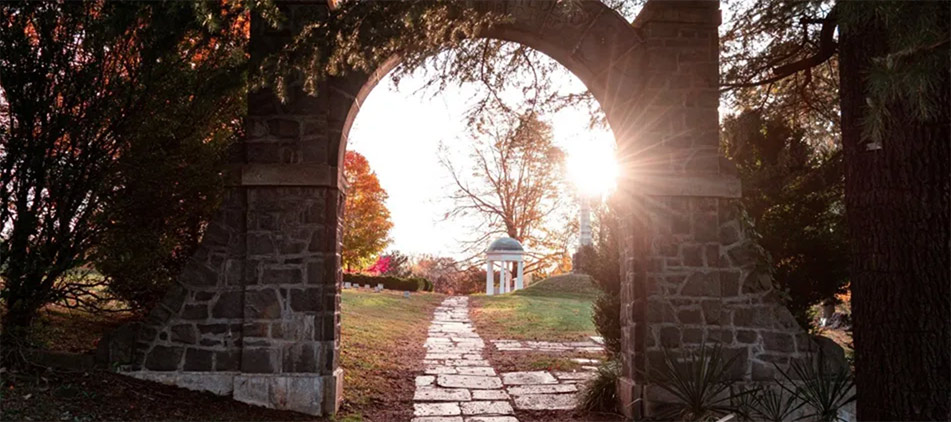 The Balbarin Family is saddened to announce the passing of Rolando Balbarin on June 26, 2022. He was born on May 27th, 1934 in Bay, Laguna, Philippines to parents Vicente and Epifania. He was a loving husband, father, grandparent,  great grand parent and brother. He was married to his wife, Monica Reyes Balbarin for 67 years. They had 7 lovely children together; Florencio (Linda), Fernanda "Nene" (Bert), Lucena "Baby", Teodoranza "Dorris", Alexander "Alex" (Marisol), Lita, and Tina (Guillermo). He was a sibling to Teodoro, Eden, Eduardo, Simplicio, Romualdo, and Mercy.
All together he had 15 grandchildren; Brian, Kevin, Jonathan "Jon Jon", Fritz, Floyd Erickson, Keith Ryan, Lorenz "Yenz", Nikki, Natalie "Princess", Reyna "Carissa", Matthew, Grace, Christian, Marc, and Lenie.
He also had 8 great grandchildren; Camden, Adeline "Addie", Bennett, Christlier Ezekiel " Zeke", Keith Jair "Kier", Elijah "EJ", Froilan Lester "Buknoy", and Roniel.
He always thought of his family and others before himself. He was not only selfless but also big hearted. His generosity and positive outlook on life was what made him special to everyone.
He was crafty, innovative, and outspoken. And he had the biggest green thumb. Rain or shine, you could always find him outside in his garden or underneath cars as his passion and hobby was repairing cars. As he retired from being a mechanic, he gained a new passion cooking, especially for his family. He always filled up a room with his loud voice and laugh. There was never a dull moment.
His heart was the most full when he was surrounded by his entire family. As they were his sunshine that provided him strength to live a long and prosperous life. He will be deeply missed by his family. And he will always be remembered as the most kind, loving, and caring person. He will always remain in our hearts.
Visitation will be held Friday, July 1st from 4-8 PM at Smith-Corcoran Funeral Home, 6150 N. Cicero Avenue, Chicago, IL 60646.
Funeral, Mass and Burial services will be for family only. Funeral will be Saturday, July 2nd starting at 8:30 AM from Smith-Corcoran Funeral Home followed by Mass at 10 AM at Queen of All Saints Basilica, 6280 N. Sauganash Ave, Chicago, IL 60646. Burial services to follow at All Saint Catholic Cemetery & Mausoleum, 700 N. River Road, Des Plaines, IL 60016.
The post Rolando Balbarin appeared first on Smith-Corcoran.