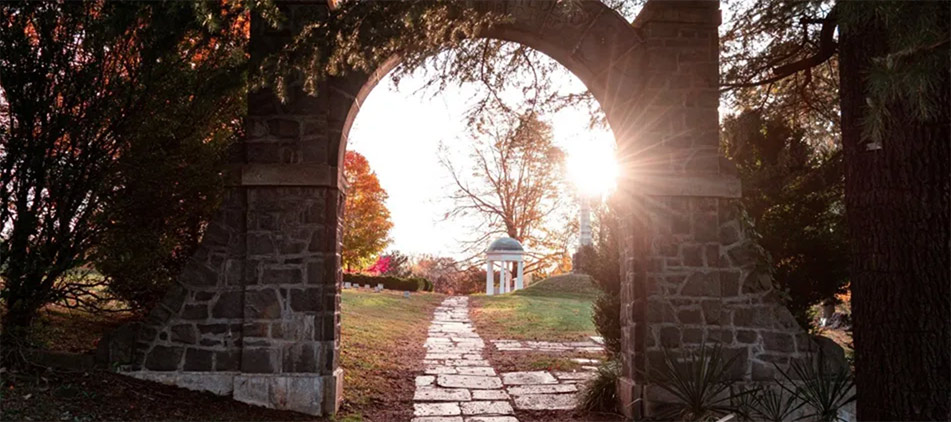 Gary W. Diamond, 78, of Mansfield, passed away Tuesday, September 7, 2021, at OhioHealth Mansfield Hospital due to complications from Covid-19.
He was born October 12, 1942, in Baltimore, Maryland, to Walter and Audrey (Charlton) Diamond. Gary graduated from Madison High School in 1960. He worked in retail management his entire life, working at Woolworth, Target and retiring from Big Lots. After his retirement, he worked at Harbor Freight.
Gary had the biggest heart, was always joking, and loved his family immensely. His easy going demeanor and rational mind made him a great resource for advice. He played golf in his earlier years and enjoyed playing cards and dominoes. He was an avid fan of The Ohio State Buckeyes. Gary was an active member of Little Washington Congregational Church and helped out at the annual rummage sale. One of his favorite church activities was participating in the annual car show, displaying his 1996 Corvette.
He is survived by his wife of 59 years, Roberta "Bobbie" (Shrewsberry) Diamond; two children, Debbie (Ron) Savignano and Tim Diamond (Carrie Sparkman); four grandchildren, Gianni Savignano, Gino Savignano, Ciara Diamond and Brock Diamond; and a great-granddaughter, Kinsley Diamond. He was preceded in death by his parents and his golden retriever, Feather.
The family will receive friends from 1:00-2:00 p.m. Thursday, September 23, 2021, at the Ontario Home of Wappner Funeral Directors, 100 S. Lexington-Springmill Road. The funeral service conducted by Pastor Mike Ziadeh will follow at 2:00 p.m. He will be laid to rest in Mansfield Memorial Park.
The post Gary W. Diamond appeared first on Wappner Funeral Directors and Crematory.