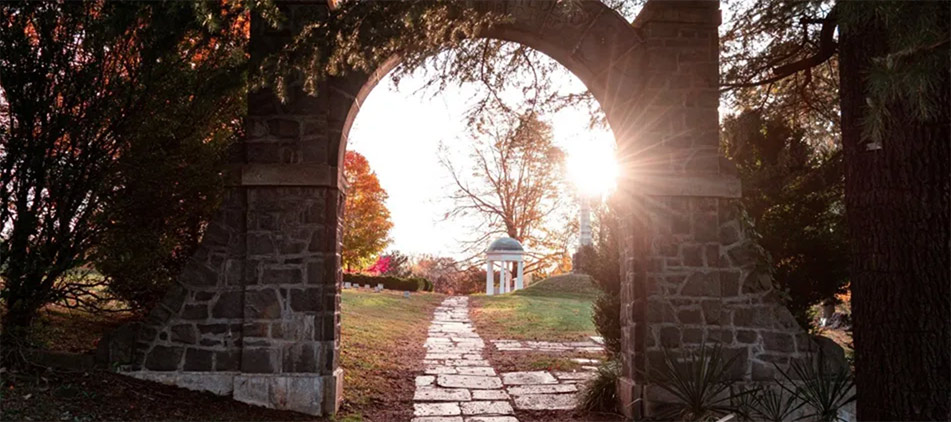 Ashley Finnerty-Stafford, 32, of Mansfield, passed away at OhioHealth Mansfield on Thursday, September 16, 2021.
Ashley was born on July 10, 1989 in Youngstown, Ohio. As a young child, Ashley was a protective big sister. She was very creative. She enjoyed writing, drawing, and music. She was talented in the arts and earned awards at school. She dreamed of being a fashion designer. Ashley attended North Central State College.
She loved her family and friends. Her best friend describes her as fierce, fearless, and adventurous. She was a free spirit that loved and accepted people without judgment. Her family described her as loving, giving, sweet and kind. Her daughter, Aubrey was her life. Ashley was happiest when she was spending time with Aubrey.
Ashley struggled with addiction. Addiction ultimately robbed her of herself and took her life.
Ashley is survived by her beloved daughter, Aubrey Stafford; her mother and step-father, Nan and Chris Stanish; her father, Richard "Rick" Finnerty; her brother, Michael (Ali) Finnerty; her step-brothers, Chad (Farrah) Stanish and Connor Stanish; many aunts, uncles, and cousins; and her grandfather, Ross Frisbee. She was preceded in death by her husband, Matthew Stafford; and her grandparents, Ron and Pat Finnerty and Rosemary Frisbee.
Private family services will be observed. The Diamond Street Home of Wappner Funeral Directors is honored to serve Ashley's family.
The post Ashley Finnerty-Stafford appeared first on Wappner Funeral Directors and Crematory.