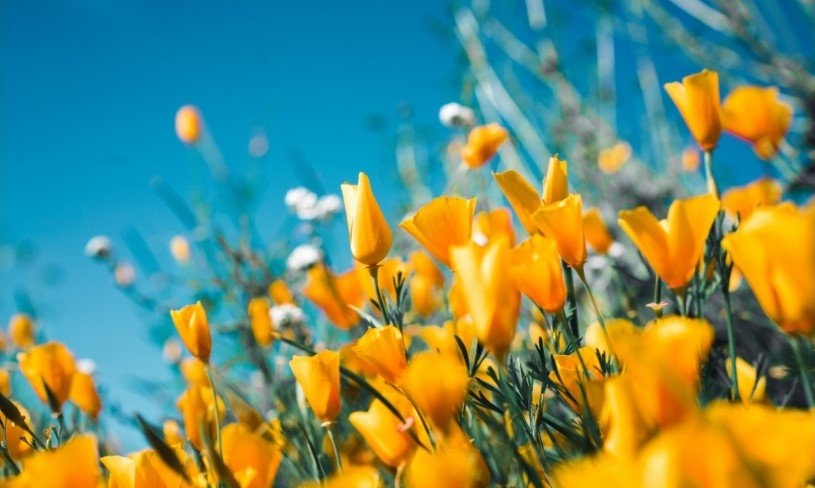 Gary Layne Wiese, 76, passed peacefully of natural causes in the arms of son Christopher Wiese late Wednesday, July 21, 2021, at his home in Granbury TX.
Gary was born December 24, 1944, in Belton, TX raised by his parents Gilbert and Juanita Wiese in Temple TX. After defeating Polio as a child and awarded a new bike by the local newspaper Gary had a happy fulfilling childhood digging and collecting Indian artifacts which was his true passion. Gary graduated from Temple high school and attended Tarleton State.
Besides spending time with his family Gary had a passion for collecting toys and memorabilia from his childhood, Indian artifacts, and attending artifact shows.
Gary was known for his humorous side and being an entrepreneur. At age 19 he entered the pizza restaurant business and later owned 3 locations including his favorite "Eli's J:>izza" where he made friends and memories 􀀎hat he'll never forget. Gary loved giving advice. He was always there for support and will be remembered by many.
Gary is survived by Christopher, Jake, Donnie, Beth, Kelli, Lori, Mark, Sharla, Morgan, Courtney, Kay Wiese and Sandra Rojas.