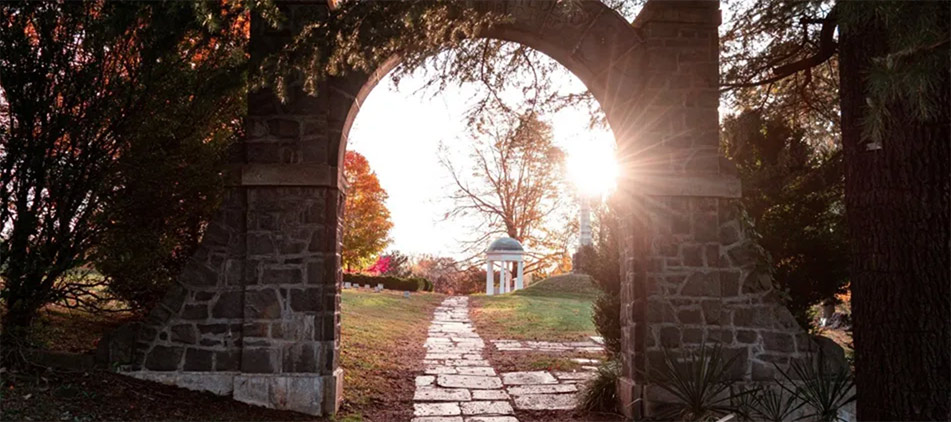 James "Jimmy Jack" Webb Jr., 93, of Mansfield, passed away Monday afternoon, July 26, 2021, from injuries sustained in a car accident. He was born July 27, 1927, in Olive Hill, Kentucky, the youngest of ten children of the late James Webb Sr. and Sarah Belle (Reynolds) Webb McFarland.
He moved to the Mansfield area as a teenager and had a 35 year career at Mansfield Tire and Rubber Co. James was also a self-employed free lance carpenter and worked in the construction field his entire life. He could often be found cutting firewood. James was a hard-working, intelligent man who loved the Lord, read his Bible and sang in the Old Regular Baptist Church where he was also a preacher.He enjoyed working in his vegetable garden and freely sharing with family and friends.
James is survived by a son, Henry "Hank" (Holly) Stevens; two daughters, Robin (Gregory James) Webb and Andra Webb; a son, Jerry Webb; six grandchildren, Jimmy Stevens, Tracy (Greg) Trayter, Randy (Teresa) Stevens, Rusty (Barb Smith) Stevens, Hannah Stevens and Brian Webb; five great-grandchildren, Stormey, Belle, Megan, Tiffany and Brian Jr.; and many nieces and nephews. In addition to his parents, he was preceded in death by his wife in 2015, Anna Mary (Bauers) Webb, whom he married June 14, 1952; a grandson, David Webb; and nine siblings, Denny, Willie, Hubert, Glenn, Meryl, Pearl, Darcus, Stella and Leona.
The family will receive friends from 1:00-4:00 p.m. Sunday, August 1, 2021, at the Ontario Home of Wappner Funeral Directors. Additional visitation will be held Tuesday, August 3, 2021, from 6:00-8:00 p.m. at Sparks Funeral Home in Grayson, Kentucky. The funeral service will be held at Sparks Funeral Home on Wednesday at 11:00 a.m. He will be laid to rest in Webb Cemetery, Upper Trough Camp, Kentucky.
The post James Webb Jr. appeared first on Wappner Funeral Directors and Crematory.