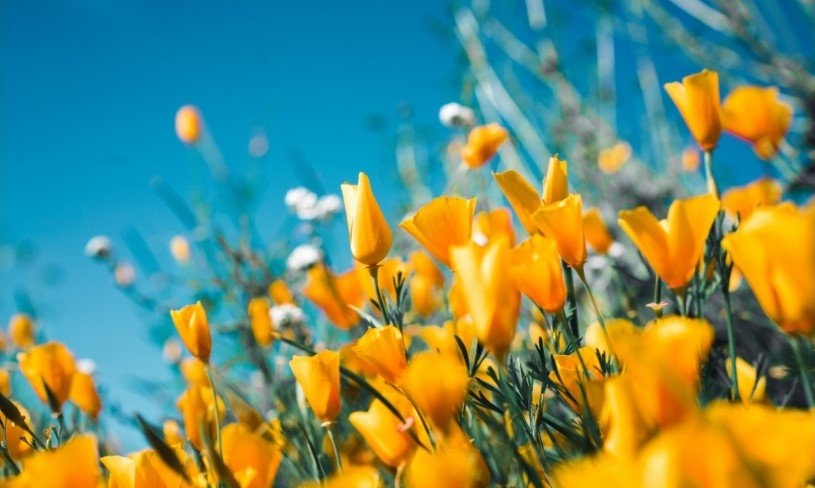 Gary Dean Turk
September 24, 1944 – April 5, 2022
Gary Dean Turk passed away Tuesday, April 5, 2022 at his home.
A memorial service celebrating his life will be at 11 AM on Tuesday, April 19th at the Wiley Funeral Home 504 Holden St, Glen Rose, Texas 76043. Burial will be private.
Gary Dean Turk, 77, was born September 24, 1944 in Hillsboro, TX. He was one of two sons and a daughter born to Ara Elaine Clark Turk and Simeon Dean Turk.  After he graduated from Abbott High School, Gary worked as a draftsman for the Highway Department in Waco, TX.  He drew plans for several bridges on I35. Gary graduated from Abbott High School, Hill College, and the University of North Texas. In the fall of 1967 at the University of North Texas, he met Ann Kiker.  They were married October 19, 1968 at Ferris Heights Methodist Church in Waxahachie by the Reverend Jack Payne.
As a child Gary joined the Abbott Baptist Church where his mother was the pianist.  In his teen years he often attended the Malone Baptist Church where his father was a Baptist Lay Minister.  Sitting on the front pew, Gary often felt his dad was preaching directly to him.  His childhood was filled with hymns and church.  He loved fast cars, school sports, and helped his dad on their farm.
After graduation from UNT in 1968, he immediately went to work for Kraft Foods in Garland, TX in the Industrial Engineering Department and quickly transitioned to Division Office Accounting Department. Three years later he was transferred to the headquarters of Kraft Foods in Chicago where he gained experience in many areas.  He traveled extensively and loved going to the plants.  Gary's innate mechanical ability easily merged with his accounting background.  He loved his work, the wonderful friends he met, and all the new experiences in the Midwest and beyond.
"Surely, we have as much sense as a duck". Gary, Ann and his mother-in-law left the Chicago area and returned to Texas where he worked for Jimmy Dean Sausage in Dallas.  He wore many hats as always, but some were unusual as he reported directly to the president and to Jimmy Dean.   He continued generally as a financial analyst merging plant information and accounting.  However, Jimmy Dean had some special assignments.  Gary often delivered a favorite lunch to Jimmy's mother when at the Plainview, TX plant.  When in Nashville, TN, he delivered sausage, leather coats to various country western singers or just spent the day with them.
After Gary retired, he consulted in technology.  He installed and repaired networks, built specialized desktop computers and trained as needed.  He was always a problem solver.
After spending thirty-four years in Arlington, TX, Gary and Ann moved to Glen Rose, TX where they could see the hills from their back porch and enjoy a slower paced life-style.  Gary and Ann joined the First United Methodist Church in Glen Rose where the first person they met was the son of the pastor who married them.
Gary is survived by his wife of 53 years, Ann, his brother Paul Turk and by numerous cousins, dear friends and his two border collies, Magic and Sadie.
Gary is preceded in death by his parents and his sister, Paula.
One friend of many recently wrote, "I'm heartbroken for your loss.  What a wonderful, kind, funny, smart man".
Donations maybe be made to:
Any charity of your choice or Gary's favorite local charities listed below
L.D.L. Educational Recourses Foundation, P.O. Box 1283, Glen Rose, TX 76043
First United Methodist Church, 411 NE Barnard St., Glen Rose, TX 76043
For online giving follow the menu to the secure site
FUMC Glen Rose – Home (glenroseumc.org)