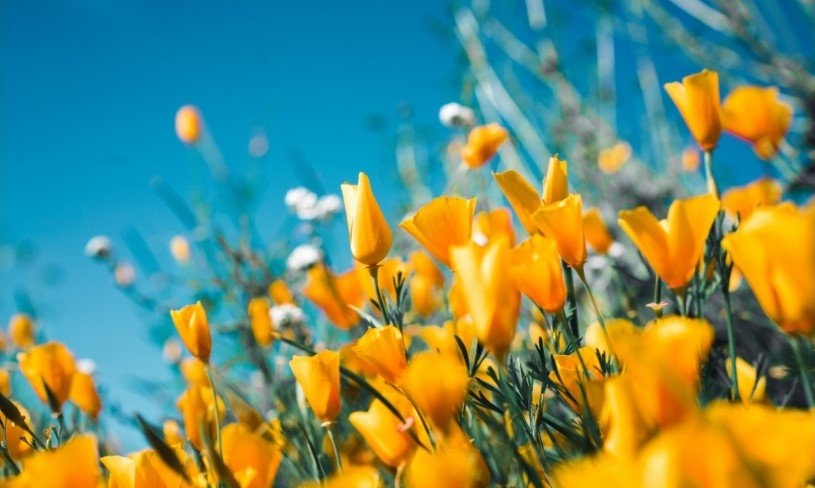 Ethel Annette Moore, 67, of Dover, passed away Tuesday, January 11, 2022 in Union Hospital at Dover following a recent illness.
A daughter of the late Norman and Neva (Dyer) McCown, Ethel was born February 13, 1954 at Sutherland, Nebraska.
Ethel graduated from Wallace High School in 1972. She then continued her education at Chadron State College in Nebraska where she earned her teaching degree. She had a love for teaching and did so in a way that aligned with her faith in God as a teacher at St. Mary's Catholic School in Massillon and at Rush Christian School in Uhrichsville. She was so dedicated to the youth that she often went above and beyond serving not only as a teacher but also as a mentor, supervisor and administrator.
She was a very active member of LifeWay Church at New Philadelphia. Ethel enjoyed playing the piano and singing and was also an avid Nebraska Cornhuskers fan.
Most of all she will be remembered as a very positive, upbeat and caring person who had a very strong faith in her God. She was truly a sweetheart.
She is survived by her children, Sam (Leigh) Moore, Kim (Mike) Paris, Stephanie (Ron) Imer and Leah Moore; her grandchildren, Lauren and Alyssa Moore, Sydney Paris, Jessica, Nikkole and Tristan Imer, Kellie (Steven) Teter, Nicholas (Alex) Moore, Adena Funk and Warren Dunne; 14 great-grandchildren and her siblings, Les (Sandy) McCown, Norma (Mike) Omelanuk, Wynona McCown, Ron (Margrit) McCown and Stephen (Denise) McCown.
She will be dearly missed by all.
Ethel was preceded in death by her parents; her husband, Stephan Moore whom she married on March 25, 1989; four brothers and one sister.
Visitation will be held on Monday, January 17, 2022 from 12 – 1 p.m. in LifeWay Church at New Philadelphia. A funeral service celebrating Ethel's life will follow at 1 p.m. in the church with Pastors Leslie and Travis Wright and Pastors Larry and Ruthie Fletcher officiating. Burial will follow in Evergreen Burial Park at New Philadelphia.
In lieu of flowers, contributions may be made in Ethel's memory to LifeWay Church, 742 Cookson Avenue SE, New Philadelphia, OH 44663.
The post Ethel Annette Moore appeared first on Geib Funeral Home & Crematory.