Esmenia "Meniang" Fontanares Piocos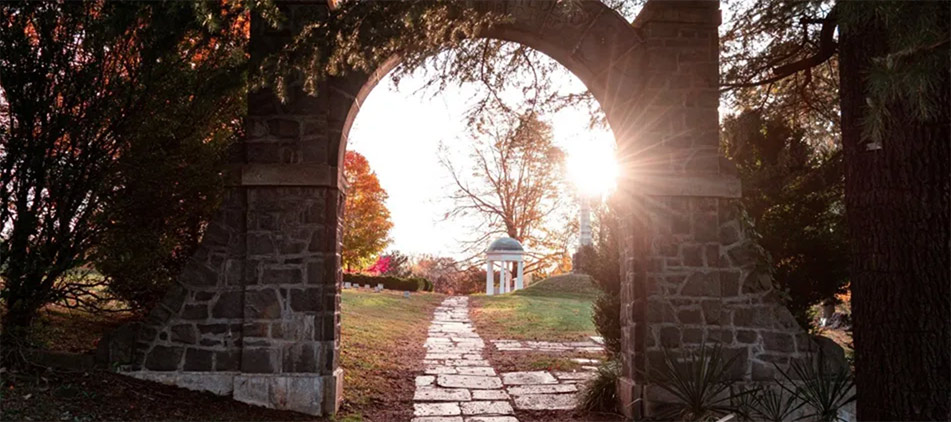 Esmenia "Meniang" Fontanares Piocos age 95 of Chicago, Illinois passed away on April 30, 2021. Esmenia was born in San Felipe, Zambales, Philippines on January 8,1926. Esmenia was born to parents of Ciriaco Francia Fontanares (Father) and Rufina Abiva Borja (Mother). Esmenia was one of 8 siblings, 3 brothers and 4 sisters. Epifinio, Rudy, Elena, Laurito, Encarnacion, Adelina and Juliana (San Felipe, Zambales) who all predeceased before her.
Esmenia met Feliciano through proximity from Feliciano being a helper to her family. Call it cliché, but it was "love at first sight" for Feliciano. At first, Esmenia was not swept by him. However, with persistence and charisma, the two became lovebirds. With a 4 year difference, the two tied the knot and married on May 21, 1942 for 78 passionate years. Esmenia was a devoted mother, farmer and homemaker to 1 daughter Felimen Manglicmot
(Norfolk, Virginia) and 7 sons Rafael, Dominador (Both Deceased), Rudy, Regedor, Wilfredo, Danilo (San Felipe), and Avelino (Chicago).
A cherished grandmother to 18 grandchildren, Patterson, Regielyn, Joan, Dee, Ramon, Rosely, Wilmer, Michael, Russel, Thricia, Precious, Elsa, Michelle (San Felipe), Jacqueline, Jeffrey, Francis, Rachel, and Kristine (Chicago). A blessed great grandmother to 17 great grandchildren, Winston, Vanessa, Jhon, Christel, Christine, Camille, Orven, Anver, Aliah, Mona, Justine, Cynrene, Francyn, (San Felipe), Jacey, Camila, and Kai (Chicago).
Before permanently moving to the United States, Esmenia had a very active lifestyle in the Philippines. From sun up to sun down her days would consist of tending a farm, selling veggies, rice, or fish around the barangay, and cooking and cleaning after 8 kids. She had always put her kids before herself and that's just how she carried herself throughout her long-enriched life. In 1994, Feliciano, as a local Politician and a World War II Veteran from San Felipe, Zambales; petitioned himself and Esmenia to assist raising their grandchildren in Chicago to live with their daughter in laws Bernarda "Ditha" Piocos, Ruby Piocos and devoted son to Avelino Piocos. In remembrance of Esmenia, she was a caring dearest wife, a dancing enthusiast, easy-going, evocative, farmer, friendly, funny, helpful, homemaker, humble, industrious, kind and a strong motherly woman who lived with a profound legacy of a content life.
In Memory of Esmenia Fontanares Piocos
A visitation will be held Friday May 7, 2021 4:00-8:00PM and followed by a service on
Saturday May 8, 2021 11:00AM
Smith-Corcoran Funeral Home
6150 N. Cicero Ave.
Chicago, IL. 60646
A private interment for friends and family can attend the Zoom service, you can access it here (Join Zoom Meeting
https://us02web.zoom.us/j/84745739550?pwd=clVEeUJ1cldTNkc4K2xrdHc1L3FoZz09 , passcode: 783671 )
Please call the funeral home for further questions or concerns. 773-736-3833.
The post Esmenia "Meniang" Fontanares Piocos appeared first on Smith-Corcoran.