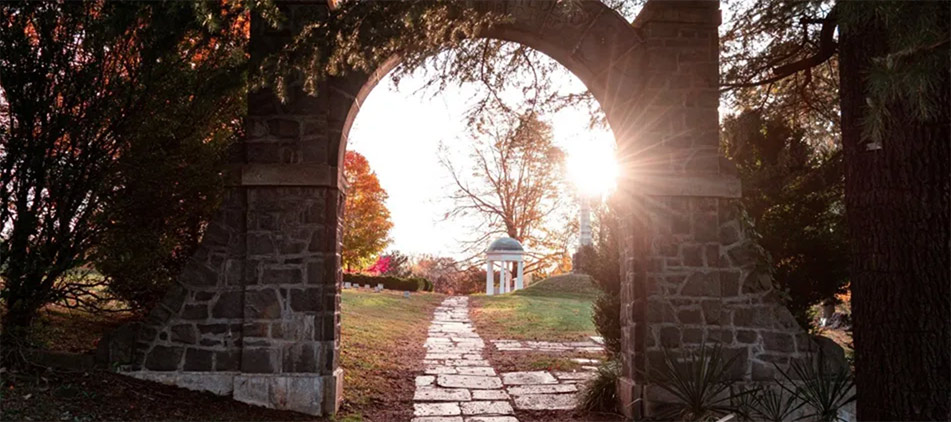 Emily Lou Gilliam Peters, Emma Lou or Lou, as family and friends knew her, went to be with her Lord on Monday, August 2, 2021.She was born on September 16, 1932, in Ethel, West Virginia. She moved to Glen Hayes in 1949, where she graduated from Fort Gay High School in 1950.
She is survived by her husband of 71 years, James Peters; two children, Jamie of Las Vegas, NV and Susan of Mansfield, OH; grandsons, Jason of VA and Brandon of FL; great-grandchildren, Ella Jade and Evan Ray; half sister, Judy Fusco of FL; and half brother, Ricky Maynard of MI. She was preceded in death by her father, Luther Gilliam; mother, Agnes Maynard; half brothers, Bob and Bill Maynard; step father, Wallace Maynard; and brother, Charles Gilliam.
Emily married James Peters on October 14, 1950, and moved to Mansfield, Ohio. In Mansfield, she was bookkeeper in her husband's plumbing business. She was the PTA President at Lincoln Heights, her children's school. She also served as a Red Cross volunteer for 25 years. Emily was actively involved in church work at Cook Road Baptist Church. While a member of the church, she and her husband traveled to France, Africa, Peru, Ecuador, Canada, and numerous locations in the U.S. on mission trips to perform plumbing, flooring, and concrete work with other members of the congregation. In 2004, she and Jim moved to Titusville, Florida, where they became active at Temple Baptist Church in teaching, singing in the choir, and the Prime Timers Ministry until 2018 when she was diagnosed with dementia. Emily was also involved with the literacy program at the Brevard County Library in Florida.
Friends and family who wish to pay their respects may come for a visitation at the Ontario Home of Wappner Funeral Directors, 100 S. Lexington-Springmill Road on Thursday, August 5, 2021, from 4:00-7:00 p.m. The funeral service will be conducted by Young Funeral Home in Louisa, Kentucky, at the Peters Chapel in Fort Gay, West Virginia, with burial at Peters Cemetery on Sunday, August 8, 2021 at 2:00 p.m. with Pastor Linwood Campbell officiating. The family will receive friends from 1:00-2:00 p.m. Memorial contributions may be made to Victory Baptist Mission Program, 939 W. Cook Rd., Mansfield, Ohio 44907.
The post Emily Lou Gilliam Peters appeared first on Wappner Funeral Directors and Crematory.