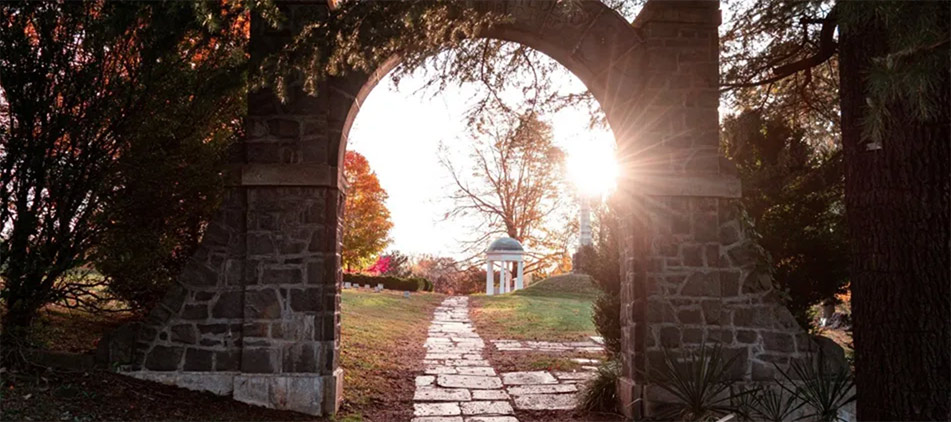 Elizabeth Helen Johnson, 86, of Lexington, Ohio passed away on Wednesday, February 16, 2022 at Lexington Court Care Center. She was born in Pavonia, Ohio on November 3, 1935 to the late James and Zelma (Zinn) Murray.
Elizabeth lived in Ludlow Falls for many years and later lived in the Mansfield area. She not only loved her family and friends, but her neighbors too. Keeping the safety of others in mind, she and a fellow neighbor were proud to have started a neighborhood watch. Elizabeth enjoyed crafting and was a crafter of World Bazaar in Dayton, Ohio. She was a member of Caesarean Baptist Church for many years.
Elizabeth is survived by her children, Steven Pfahler, Rick (Peggy) Pfahler and Peggy (Jeff) Rumbarger; grandchildren, Keith (Gretchen) Pfahler, Lisa (Tez) Stevens, Traci (Mack) McKinney, Lonnie (Nicole) King and Richi (Krista) Geiger; great-grandchildren, Sierra Pfahler, Tatym Pfahler, Rhys Stevens, Caden Stevens, Shelby Stevens, Kylie King, Lucas Rose, Bentley Geiger, Mason Geiger, Theresa, Hunter McKinney and Jordan McKinney; and numerous nieces and nephews.
In addition to her parents, she was preceded in death by her husband, Clark "Terry" Johnson; and siblings, Arthur Murray, Cliff Murray, James Murray Jr., Marion "Mack" Murray and Mary Goetz.
A memorial service will be held at a later date. The Diamond Street Home of Wappner Funeral Directors is honored to serve the family.
The post Elizabeth H. Johnson appeared first on Wappner Funeral Directors and Crematory.