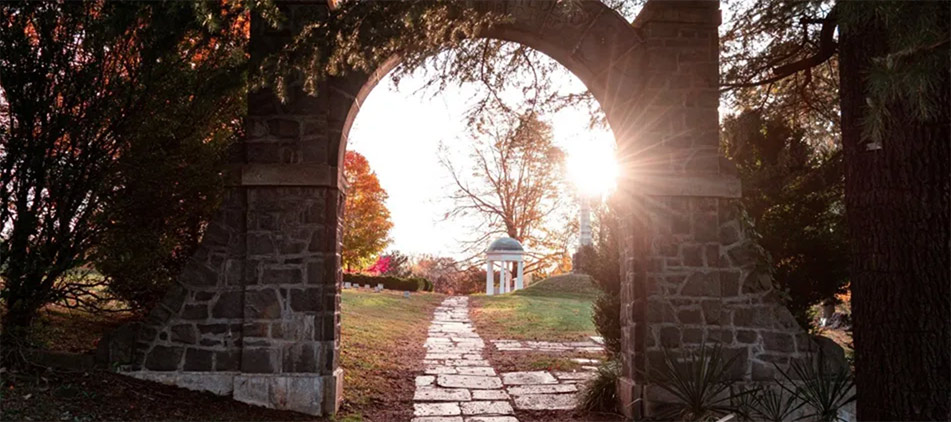 Dustyn D. Webb, 25, of Mansfield, passed away unexpectedly on Thursday, July 29, 2021.
The son of Cornell and Darlene (Finley) Webb, Dustyn was born on December 16, 1995 in Mansfield, Ohio. Dustyn was a graduate of Knox County Career Center. In high school, Dustyn was an exceptional athlete, he played football and wrestled. He was employed at Mid Ohio Tubing and was previously employed as a supervisor at Longview Steel. Dustyn lived life to the fullest and would never back down from an adventure. He was a big outdoorsman. He loved riding his motorcycles and loved his racecars.
He is survived by his parents; his daughter, Madison Webb; his son, Zephaniah "Zeke" Webb; his brothers, Travis Webb and Christopher Webb; his grandparents, Magalene Hamm and Lowell Finley; one niece, Payton Webb; one nephew, Kadyn Webb; numerous cousins, aunts and uncles. He is also survived by life long friends, Mike Romano and Chase King. He was preceded in death by his grandmother, Patricia Finley.
The Webb family will welcome friends from 2:00-4:00 pm on Sunday, August 8, 2021 at the Diamond Street Home of Wappner Funeral Directors, 98 S. Diamond Street. Pastor Patrick Bailey will officiate the funeral service immediately beginning at 4:00 pm. Dustyn will be laid to rest in Mansfield Cemetery at a later date.
The post Dustyn D. Webb appeared first on Wappner Funeral Directors and Crematory.