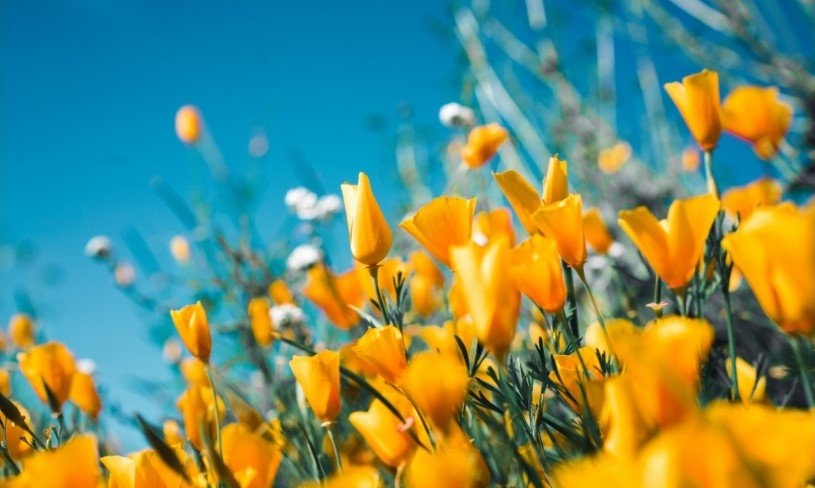 Carol Sue King passed from this life on July 30, 2021 in Glen Rose, Texas.
She leaves behind two daughters and a son, Debbie, Becky, and Ben. She is also survived by many grandchildren, great-grandchildren, nieces and nephews.
Carol Sue was born on December 22,1934 in Fort Worth, Texas. She grew up surrounded by four brothers and sisters and graduated from Paschal High School. She was preceded in death by her husband, her mother and father, as well as her brothers and sisters. Granny loved the theater and participated on-stage and behind the scenes as well. She knew the words to seemingly every song from every musical written.
Carol Sue married Davis Duane King on July 9,1957 in Andalusia, Alabama. He was stationed at Eglin Air Force Base in Florida where they resided until returning to Texas where she was determined for her children to be born.
Until retirement, Carol worked as a professional draftsman. Known by her grandchildren as "Granny", she was also an amazing seamstress and sewed countless costumes, clothes, and doll clothes. She knitted, crocheted, and hand-painted Christmas ornaments.  She enjoyed the outdoors, including yard work, campfire sing-alongs and long walks on the beach. Granny had a great sense of humor and often used colorful language. Her favorite things in life were Willie Nelson, babies, and apricot fried pies.
A celebration of her life will be held at the Senior Citizen Center in Glen Rose on August 21,2021 at 1:00 pm.