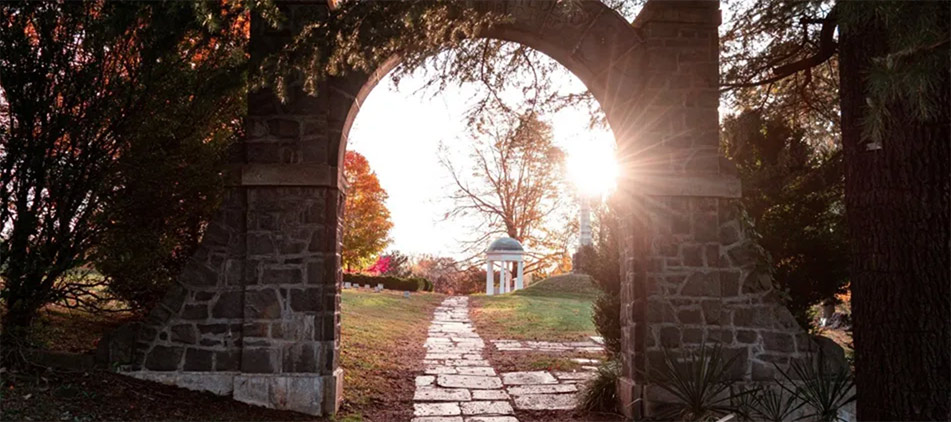 Dr. Jude Chinedu Ogugua, 46, of Springfield, passed away on Tuesday, December 20, 2022 at Springfield Memorial Hospital. Jude was born February 13, 1976, in Nigeria, the son of Engr. Sir Gabriel and Lady Mrs. Cecila (Nweke) Ogugua. He married Chisom Okamkpa on April 12, 2008.
Jude was a resident of Springfield since 2017 and was previously of Chicago and Shrewsbury, PA. He was an ER and psych. nurse for several years, before attending medical school. Prior to going home to be with the Lord, he was a Doctor at SIU, psychiatry. He enjoyed soccer (a huge Arsenal fan) and belonged to Nwannedinamba Association, IL, and Eleven Alliance Limited Partnership IL.
Jude was an incredible husband, father, son, brother, in-law, friend, and colleague. He was a very kind-hearted and peace-loving man. He loved spending time with his family and close friends. He touched so many lives with his kindness and generosity and was always ready to offer words of encouragement. He will be remembered for his beautiful smiles and jokes.
His lovely wife, dear children, parents, siblings, friends, and colleagues will miss him dearly. His life taught us peace, kindness, and love. His last days taught us how to pray and trust in the Lord with all our hearts and to accept his will.
Survivors include his wife, Chisom and their two children, Chibueze and Chikamso Ogugua; parents, Gabriel and Cecila Ogugua of Shrewsbury, PA; five sisters, Ngozika (husband, Emeka) Ohia of Shrewsbury, PA, Uzoma Ogugua of Ocala, FL, Adaobi Udeichi of Lagos, Nigeria, Ifeanyi (husband, Daniel) Duru of Lagos, Nigeria, Obianuju (husband, Tony) Onyia of Enugu, Nigeria; three brothers, Ogbolu (wife, Ijeoma) Ogugua of Enugu, Nigeria, Gabriel (wife, Uche) Ogugua of Lagos, Nigeria, and Chibuzo (wife, Adaobi) Ogugua of Belaire, Maryland; and several aunts, uncles, nieces, nephews, and cousins.
His adopted elder brother and mentor, Dr. Obi Onwuameze "Dr. O", and his best and closest friends Samson (Sam) Okoh, Chukwuyem (Chuks) Obia, and Ikechukwu (Ike) Amah.
Visitation: 4 -7 pm, Friday, January 13, 2023 at Staab Funeral Home – Springfield. A vigil prayer service will be held at 4 pm.
Funeral Mass: 10 am, Saturday, January 14, 2023 at Church of the Little Flower with Reverend Allen Kemme and Reverend Thaddeus Adukus officiating. Burial will follow at Calvary Cemetery.
Memorial contributions may be made to Colorectal Cancer Research Institute or Church of the Little Flower.
Share stories & photos at StaabObituary.com
©2022 All Content Obituary Systems