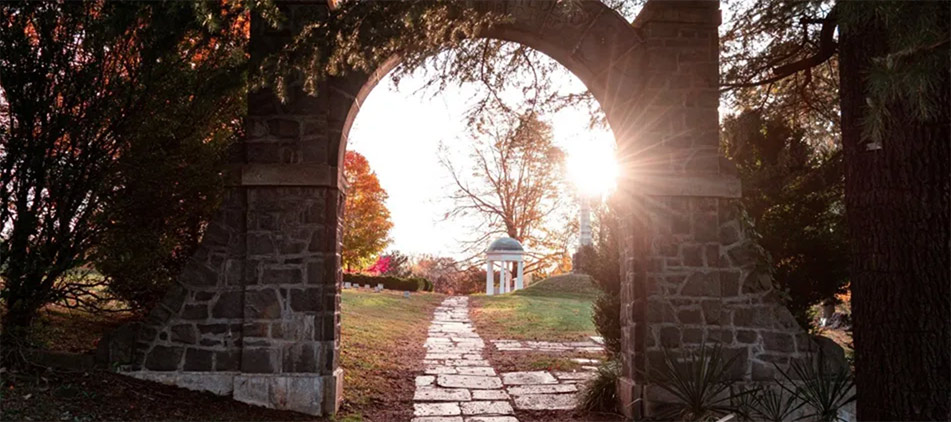 Barbara "Barb" A. Dowis, 92 of Springfield, died at 5:10 pm, Monday, January 2, 2023 at The Bridge Care Suites. She was born May 20, 1930 in Springfield to Noel George and Mary Irene (Cappello) Sexton Sr. She married Stanley H. Dowis on March 10, 1956 and he preceded her in death on May 4, 2007.
She is also preceded in death by her parents and one brother, Noel George Sexton, Jr.
Survivors include four children, Richard Groeteke of Auburn, Jamey (Richard) Harris of Las Cruces, NM, Jan Dowis of Chatham, and Clay (Robin) Dowis of Springfield; seven grandchildren; several great grandchildren; one brother, James C. Sexton of Springfield and several nieces and nephews.
Barb was a member of Heritage Free Will Baptist Church. She retired as a realtor and had worked for various Real Estate Agencies for twenty years.
She loved Arizona and all things southwestern; was a cowgirl at heart and loved her little red truck.
Graveside Service: 11 am, Friday, January 13, 2023 at Camp Butler National Cemetery with Pastor Joanne Hinds officiating.
Share stories & photos at StaabObituary.com
©2023 All Content Obituary Systems