Dorothy Jo (Williams) Deatherage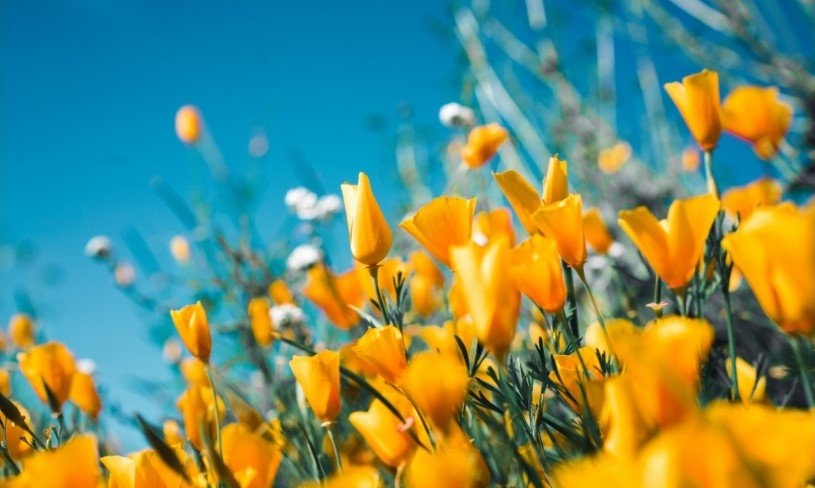 Dorothy Jo Deatherage (nee: Williams): A Loving Mother and Fearless Spirit
Dorothy Jo Deatherage (nee: Williams), age 63, passed away peacefully at her home on Saturday, April 8, 2023.  A caring mother, sister, daughter, and grandmother.
Celebration of Life: 2:00 p.m., Saturday, April 22, 2023, in Biggers Funeral Chapel, Lake Worth, TX.
Visitation:  1:00 p.m., Saturday, prior to the Celebration of Life.
The family kindly requests that, in lieu of flowers, donations be made to a charity of your choice in Jo's memory.
Born to her mother, Jewel, and late father, Don Williams.  Her vibrant and spirited personality was evident from the start.  She was the sister to James David, Patti, and Sandy, who will always hold dear the memories they created together.
Home and family were the cornerstones of her life. She took immense pride in mothering her four sons: Donnie, Joey, Jay, and Rusty. Her love for her children knew no bounds.
Her deep affection for her family also encompassed her niece, Crystal, nephews, David, Matthew, Jeffery, Richard Lee, and Darrell. Adored grandchildren, Tucker and Lena, who brought immeasurable joy and happiness into her life. As a doting grandmother, she cherished every moment with them, offering love and encouragement at every turn.
Her legacy is one of passion, resilience, and fearlessness. Her memory will be cherished by all who had the pleasure of knowing her.  Her lively character and fearless attitude left an indelible mark on the lives of everyone she encountered. Her presence will be deeply missed.
She has been reunited with her father, brother, and son, Joey, a thought that brings comfort to those who love them.
The family extends their heartfelt appreciation for the love, support, and kindness shown by friends and the community during this difficult time. Her spirit will continue to live on through her sons, grandchildren, sisters, and friends whose lives she touched, and her memory will be cherished forever.
She is survived by her sons, Donnie of Azle, Texas, Rusty of San Francisco, California, and Jay of Oklahoma City, Oklahoma; mother, Jewel of Benbrook, Texas; sister, Patti (Richard) of Saginaw, Texas, and Sandy, of Fort Worth, Texas; grandchildren, Tucker and Lena; nephews, Matthew, David, Jeffery, Richard Lee and Darrel; and niece, Crystal.
Preceded in death by her father, Don; brother, James David; and son, Joey.
The post Dorothy Jo (Williams) Deatherage first appeared on Silver Oaks Funeral & Cremations.