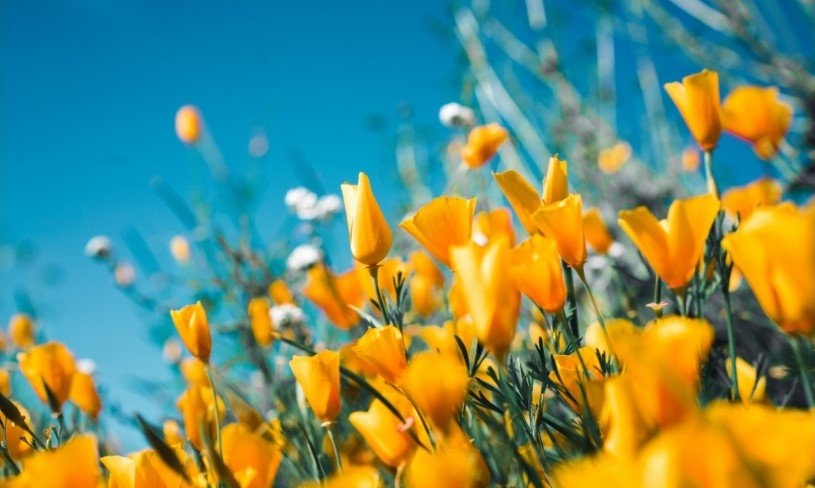 Sinda K. Blust, 68, a retired American Airlines Flight Attendant went home to her Lord and Savior on Good Friday, April 7, 2023.
Sinda was born to Allen and Christine Thomas in Wichita, KS, the eldest of three children.  Having grown up in a military family, she traveled the world as a child.  She graduated from the University of Texas, Tyler with the highest of honors. She taught English as a second language in elementary school and later at the University level.  Sinda later changed careers and joined American Airlines working as a Flight Attendant until her retirement.
Sinda loved being a mother and grandmother and had many happy years with her partner in life, Ted.   She enjoyed being a Flight Attendant and had a natural talent for cooking, gardening, sewing and enjoyed working golf tournaments with Ted.  Sinda had the biggest heart for those in need, always finding time to help others in all walks of her life.  Most importantly, she loved the Lord.
Sinda was preceded in death by her parents, Allen and Christine Thomas.
She is survived by her son, Donnie Blust of Ft. Worth, TX and granddaughter Brylee; daughter, Kristie Bryant and son-in-law, Jud of Ft. Worth, TX; sister, Regiena Murray (John) of Newnan, GA; brother, Ron Thomas (Marji) of South Point, OH; and partner in life, Ted Jezek of Ft. Worth, TX.
The post Sinda K Blust first appeared on Silver Oaks Funeral & Cremations.