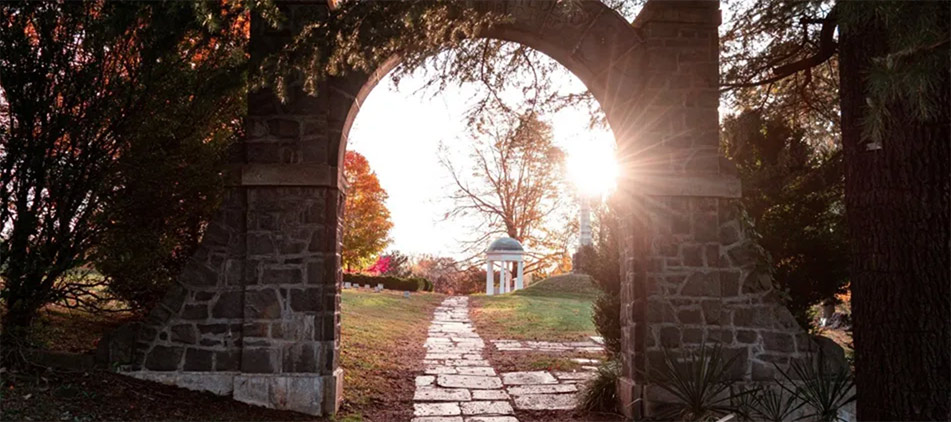 Delores Jean Lindemann passed away Wednesday, December 15, 2021, at Shurmur Place in Strongsville, Ohio.
She was born on September 19, 1931, in her aunt's home in Mansfield and grew up in the area. She graduated from Mansfield Senior High School in 1949. Delores was a strong Christian woman and accepted Christ as her Savior at a young age, going forward to the altar with her mom, aunt and uncle. She was later water baptized in a lake. She attended Pentecostal churches including Assembly of God Churches in Mansfield, Lakewood and Strongsville, and served on various church committees and women's ministry (WM). She enjoyed listening to hymns and relaxing reading her Bible. Although life dealt her difficulties, including the deaths of all four of her husbands, Delores persevered in life.
She had worked for State Farm Insurance as a claims officer for several years. She lost her first husband and father of her only child, Bernard Keller. One of Delores' biggest accomplishments was earning her real estate license. Along with her second husband, Harry Athey, Delores was a broker with Athey Real Estate before moving to Strongsville, Ohio. He got her interested in golf and they played many matches together. She and Harry enjoyed traveling throughout Germany and Switzerland, as well as Hawaii and taking several cruises. After his passing, she married Donald Victor and they enjoyed boating and spending time on Lake Erie. For 28 years, she had the pleasure of being married to Robert Lindemann and he introduced several children and grandchildren into her already full life. They enjoyed traveling to Full Gospel Business Men's Fellowship conventions throughout the United States.
Delores is survived by her son, Michael Keller of Victoria, British Columbia, Canada; three step children, David (Connie) Lindemann, Daryl (Julie) Lindemann and Carol (Harvey) Claypoole; eleven grandchildren; and numerous cousins. She was preceded in death by her husbands, Bernard Keller, Harry Athey, Donald Victor and Robert Lindemann; and parents, George and Orthella (Bishop) Franta.
The family will receive friends from 1:00-2:00 p.m. Monday, December 27, 2021, at the Ontario Home of Wappner Funeral Directors, 100 S. Lexington-Springmill Road. The funeral service will follow at 2:00 p.m. She will be laid to rest in Mansfield Memorial Park. In lieu of flowers, memorial contributions may be made to Hospice of the Western Reserve, a hospice of your choice, or Clearview Sizzling Seniors.
The post Delores Jean Lindemann appeared first on Wappner Funeral Directors and Crematory.